I had the pleasure of meeting Amanda and Chris last summer when we connected up for some engagement photos. It was an unusually warm summer day but we had a great time walking around Stowe and the Trapp Family Lodge. Their wedding day was similar – warm temperatures, bright sunshine, and relaxed attitudes. In Amanda's final email to me before her wedding she said "As crazy as it sounds, despite the fact it's my wedding day… My plans are pretty low key and it's just a day of relaxing!"
I thought that was a lofty goal given how most wedding days run, but they pulled it off.  When I arrived, Chris was relaxing in a room with the other guys.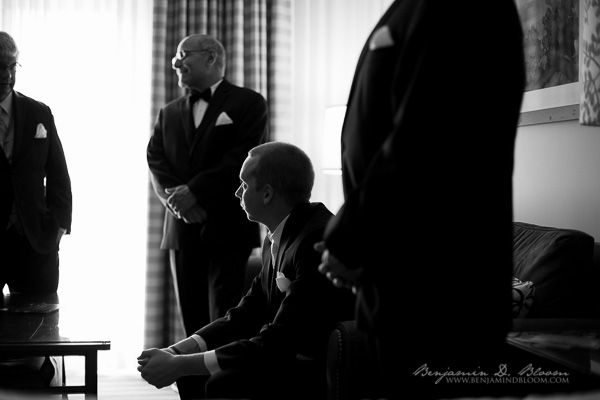 Before they headed down to the ceremony, all of the guys toasted Chris, and maybe helped take that last little bit of nervousness away, too.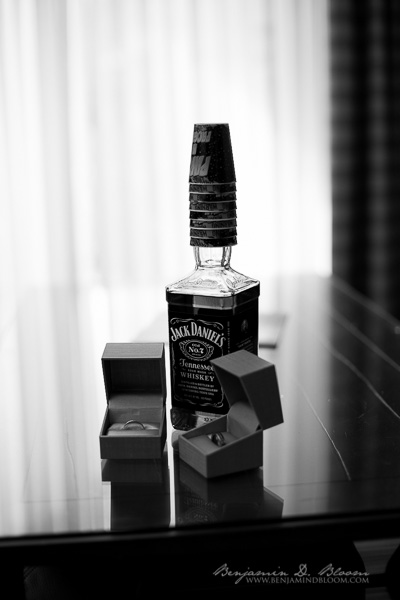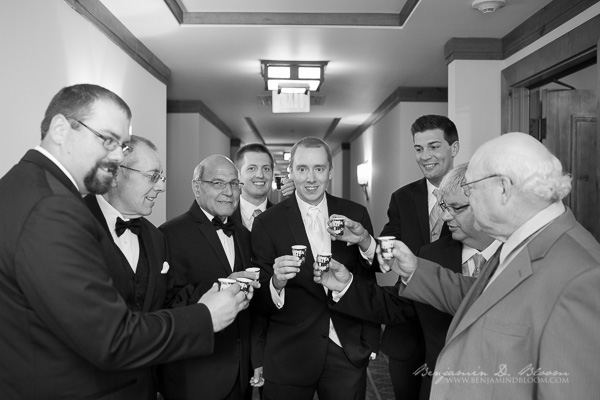 Meanwhile, Amanda was getting ready in a gorgeous suite.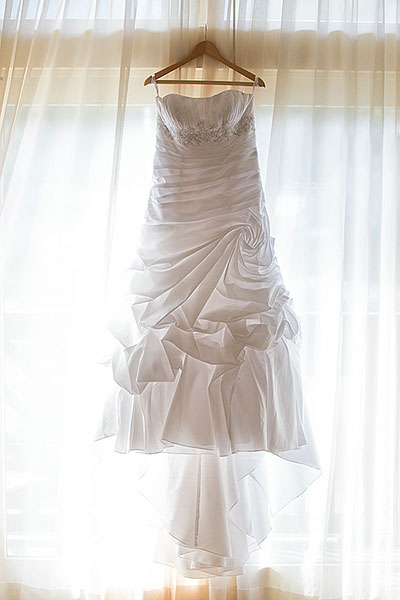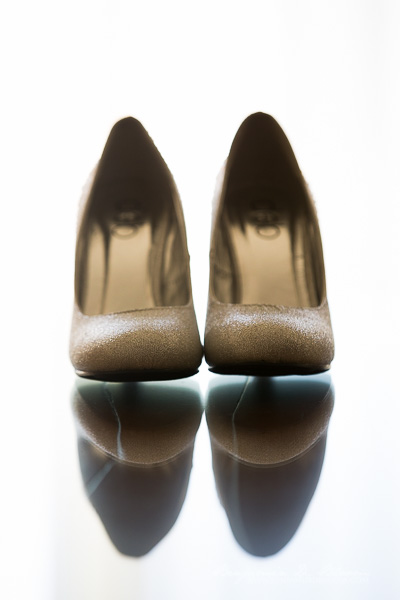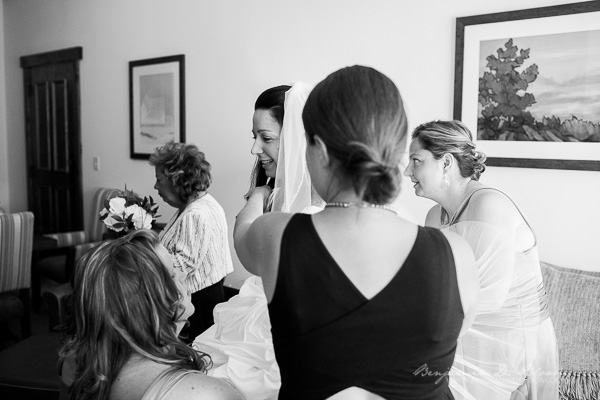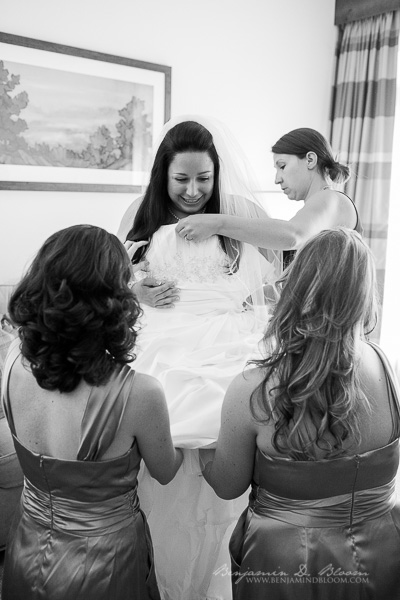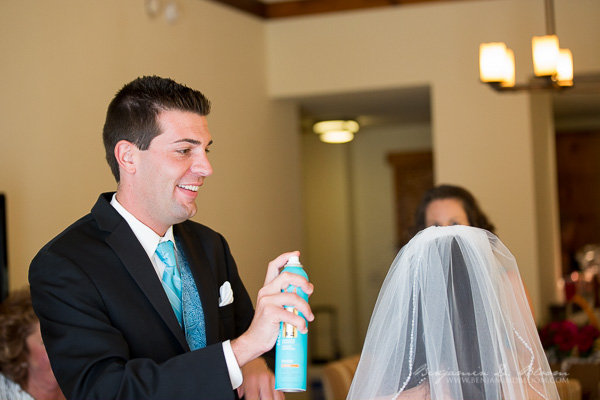 After some final touches of hairspray, we headed down to get the two of them married!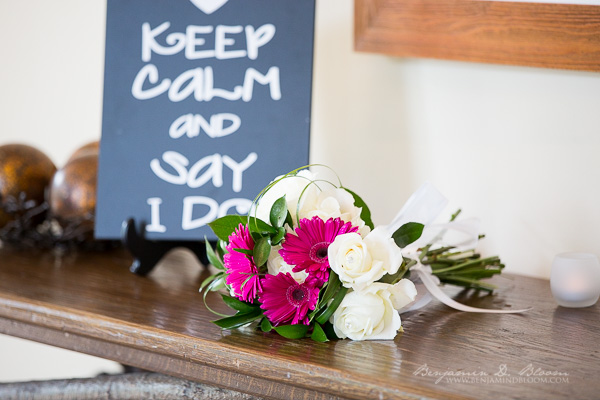 I love her father's expression here. It screams "proud daddy" to me.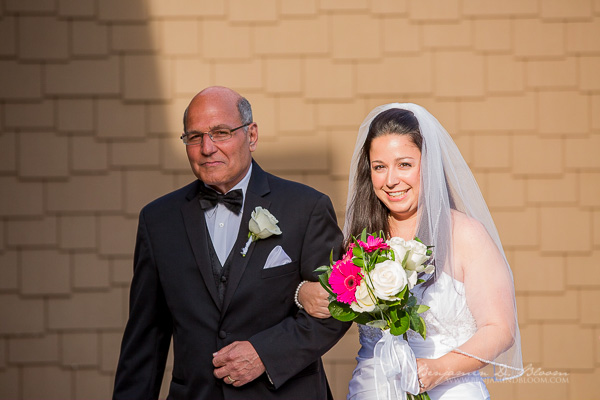 They guys appreciated the moment as well.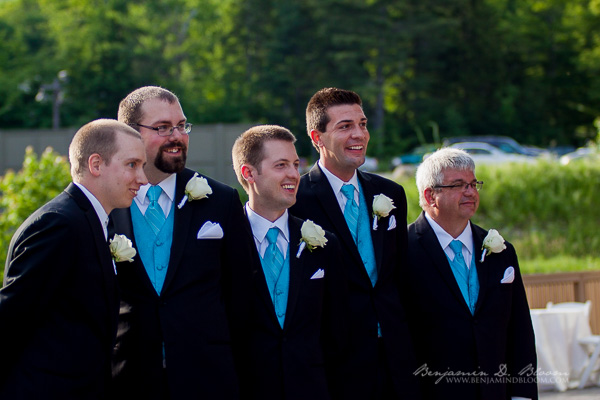 With Mount Mansfield in the background and the trails of Stowe punctuating the hillside, vows were read, rings exchanged, and two became one.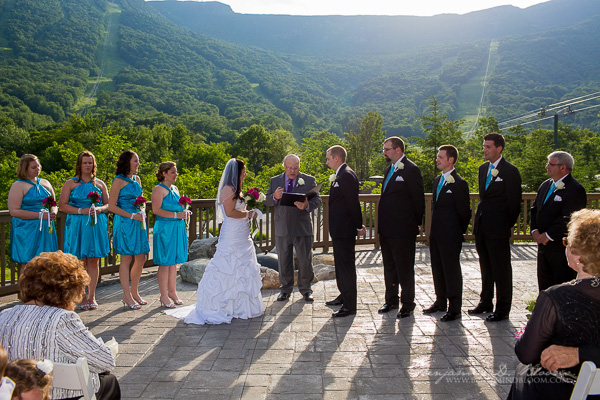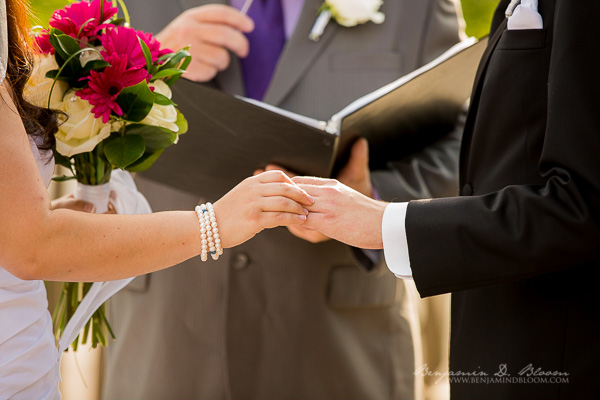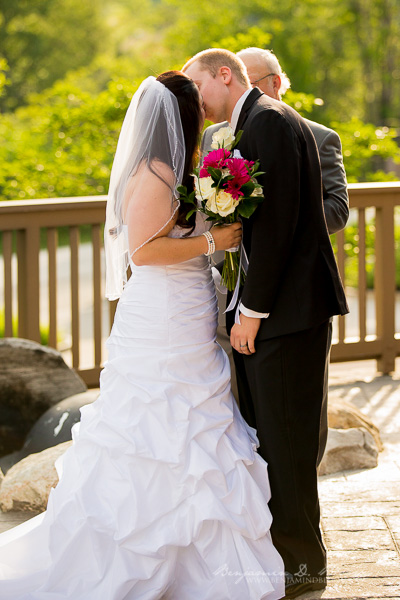 This couple looks ready to take on the world.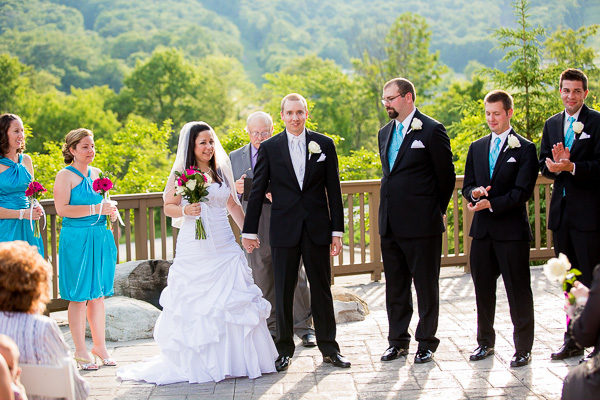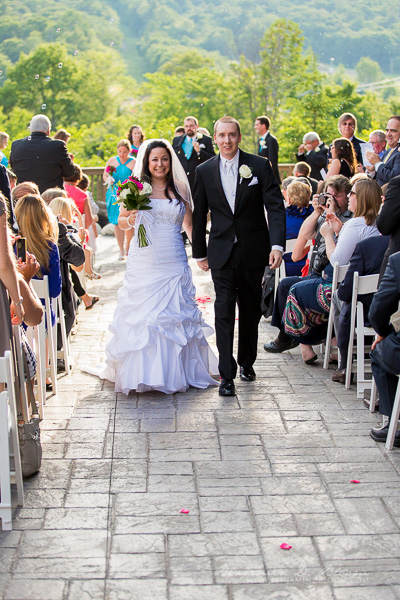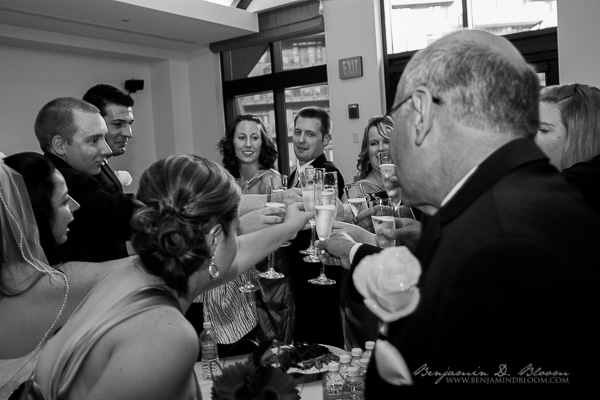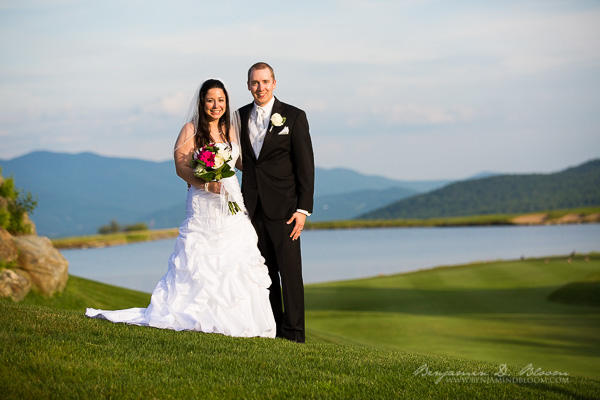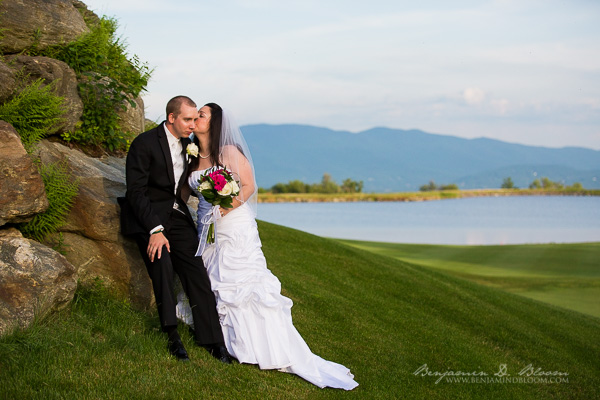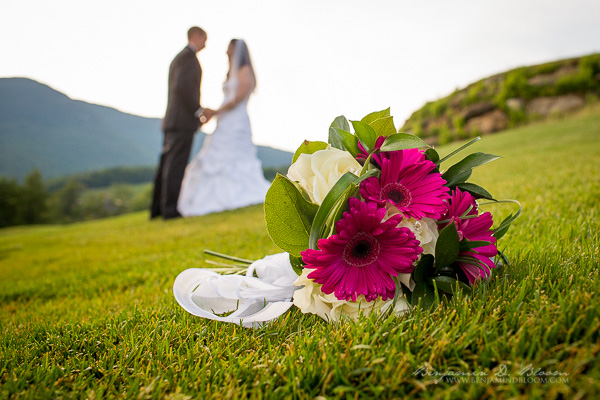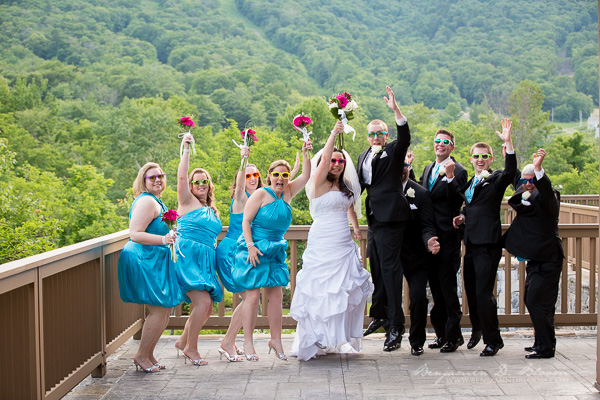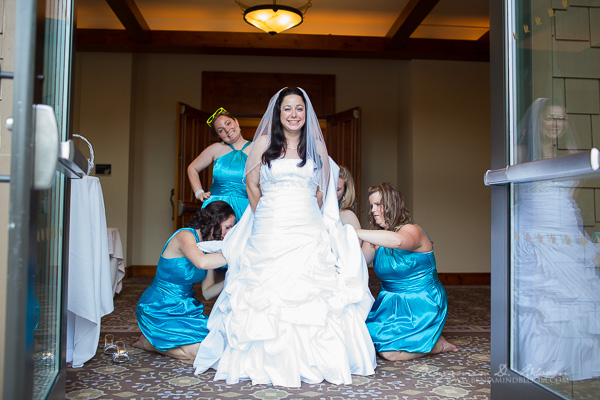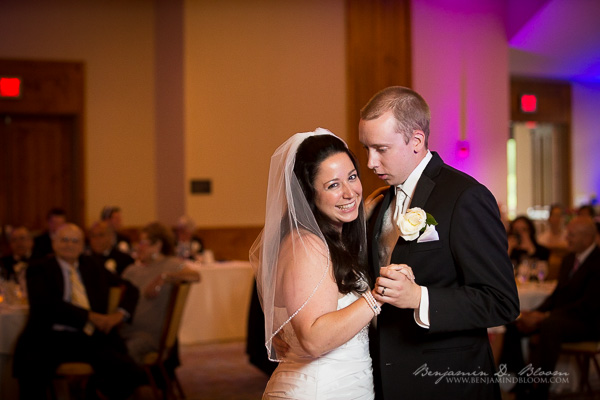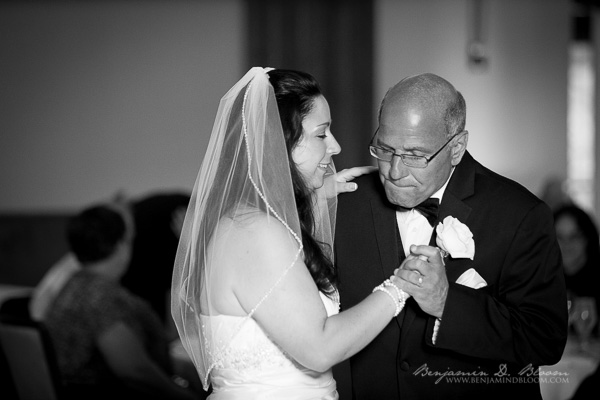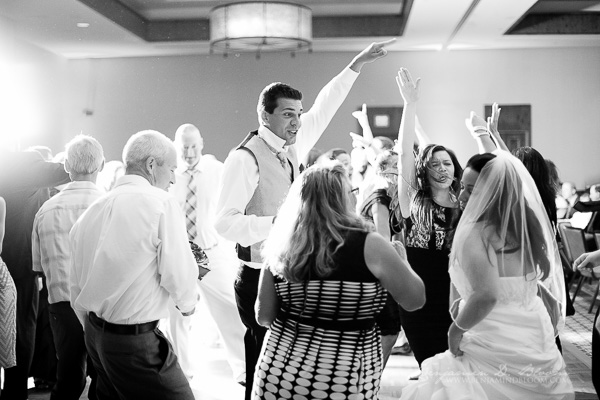 On out way home, I had to stop to take a photo of the big dipper over Mt. Mansfield. That little glow just below the ridge line? That's the party at Stowe Mountain Resort.