This past weekend, Rich Price celebrated the release of his 4th solo album, Moonlight Breaks, with a show at Burlington's Black Box Theater. This was my first visit to the theater and I didn't know what to expect. It's a small, black (aptly named, eh?) room with moderately steeply sloping seats. Every seat in the house has a clear view of the stage and the acoustics are good. It's an excellent place to see a show like this.
As a way of celebrating, he invited a very talented cast of musicians to perform with him including Jeff Deveau, Clint Bierman, Sean Preece, Jeff Vallone, Peter Day, Brian Chartrand, and Greg Naughton. The night started out with a more acoustic singer/songwriter style set that mixed new and old music. After a quick break, the band returned to play an upbeat mix of songs ending the night with two powerful encores.
if you haven't had a chance to listen to Rich's music yet, you owe it to yourself to give him a listen.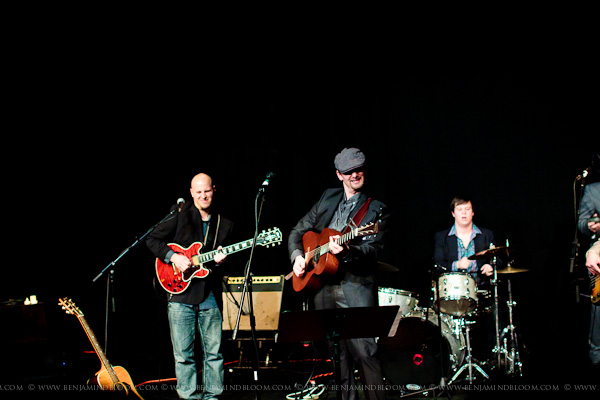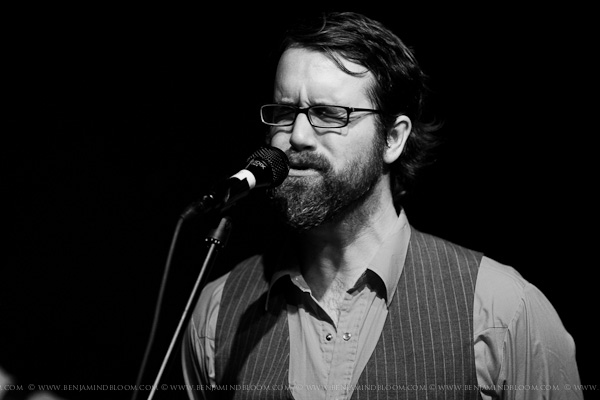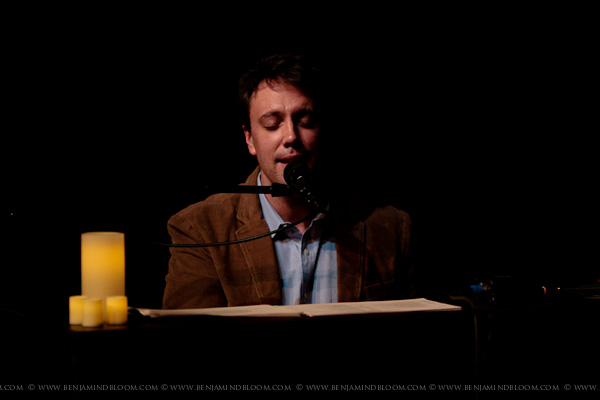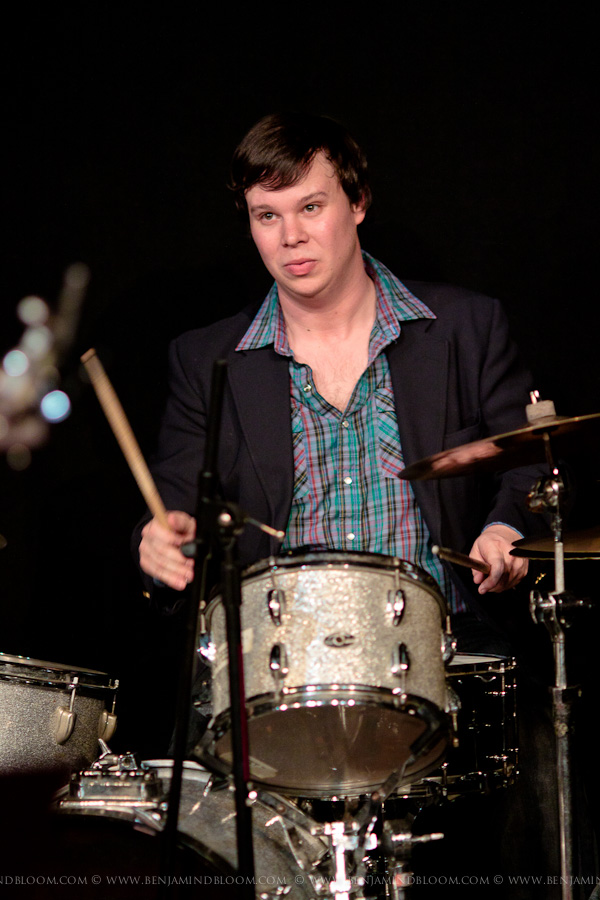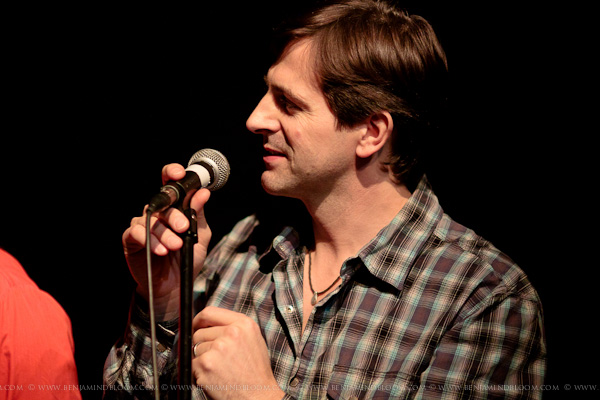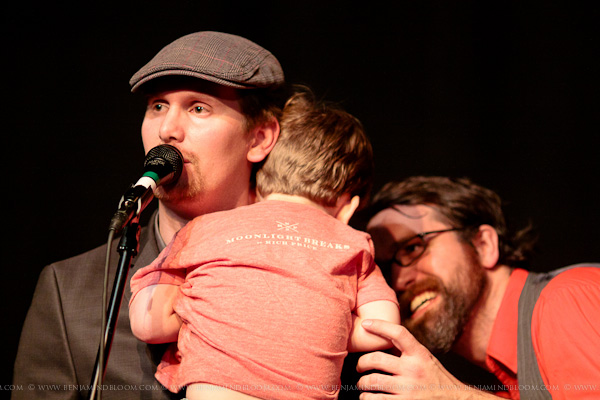 Maybe I'm getting old, but I seem to be taking a lot of photos of kids at live music shows. This next one was taken this summer at Nectar's – it was his first show!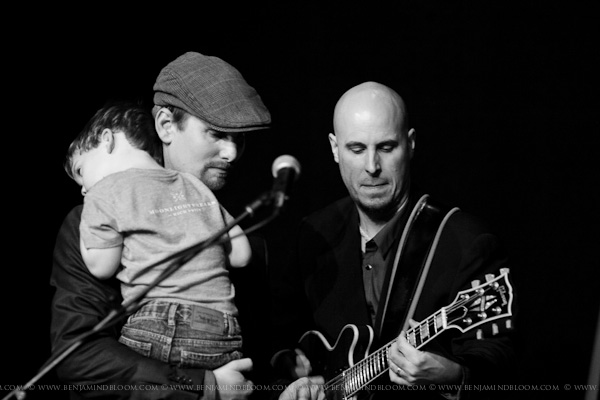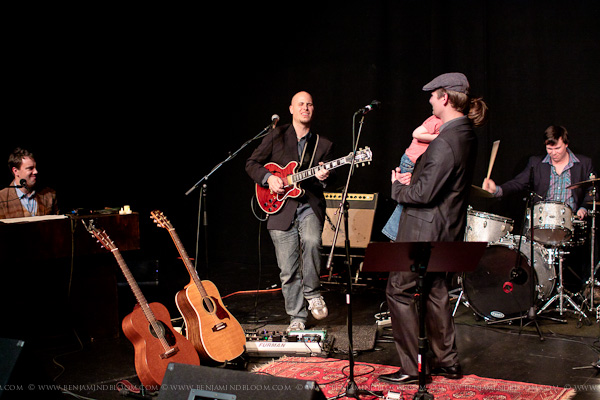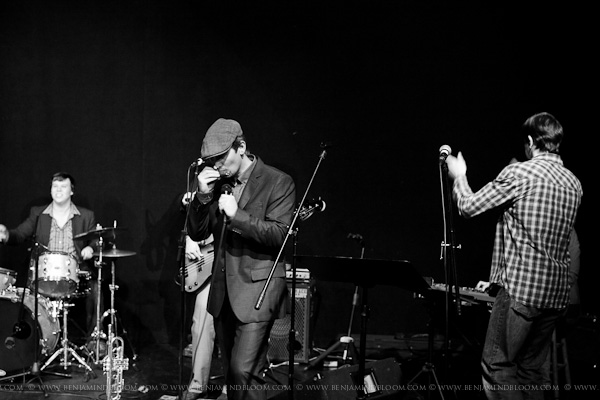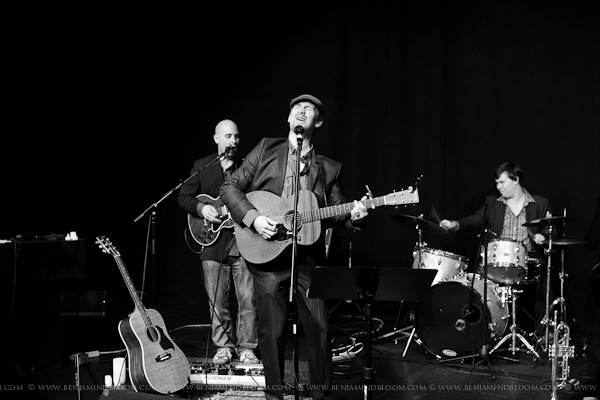 If this subset of photos isn't enough, there are some more photos from the show on my SmugMug site.
Thanks for a great show and an excellent album, Rich!