I took advantage of some free time on Saturday after the Race Vermont  Half Marathon and walked around the Shelburne Recreation Path and some of its' surrounding trails. I followed the trails by the lake until I could follow no further (because of flooding.) Still, I enjoyed seeing the trillium dotting the forest floor and the trees blossoming. It's about time. It's been a rough, rainy spring.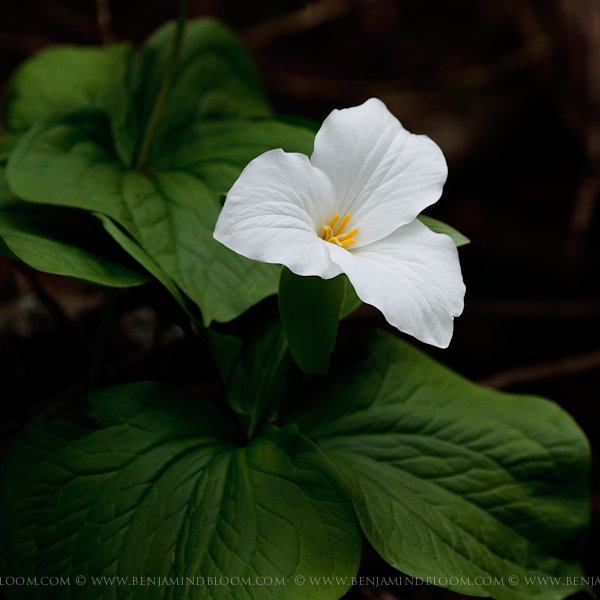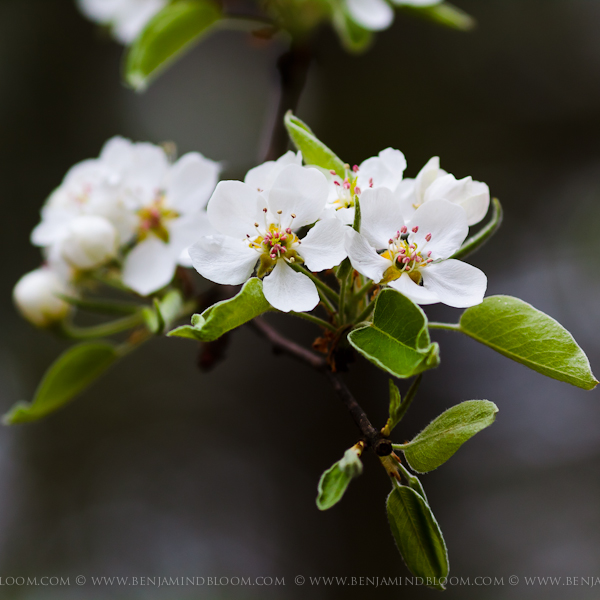 In my yard, out in Essex, the flowers are still mostly waiting for a little more sunshine — well, except for the bleeding heart.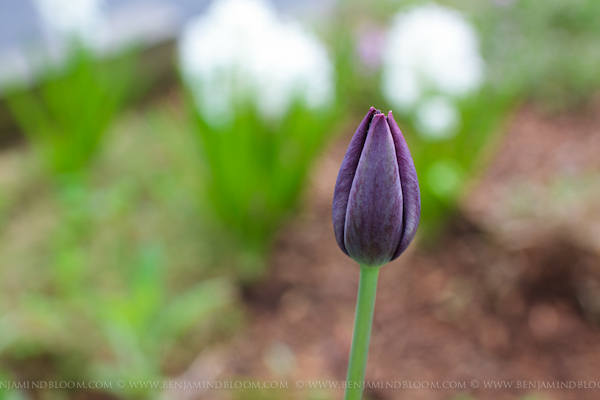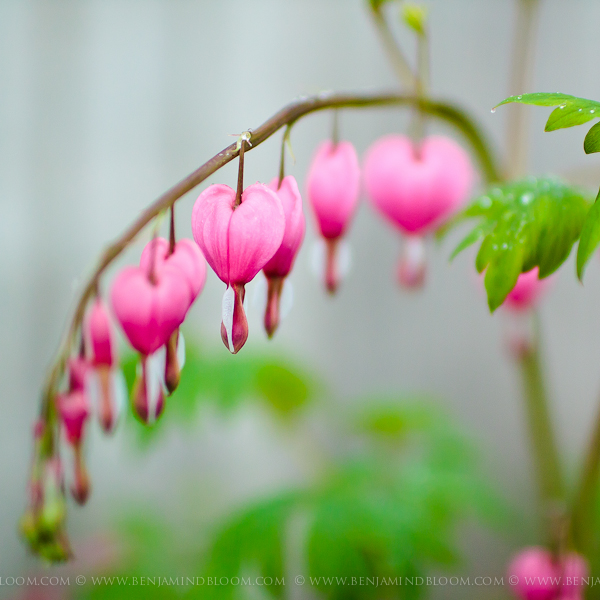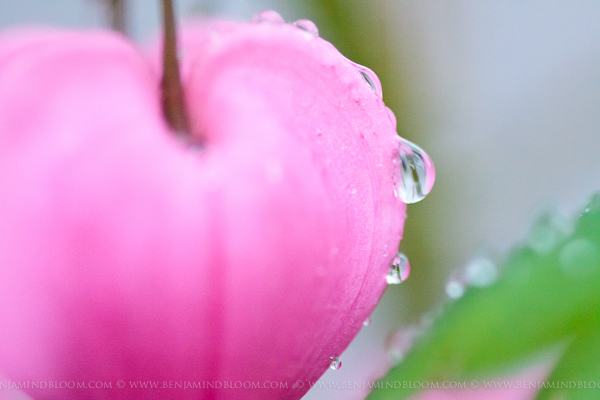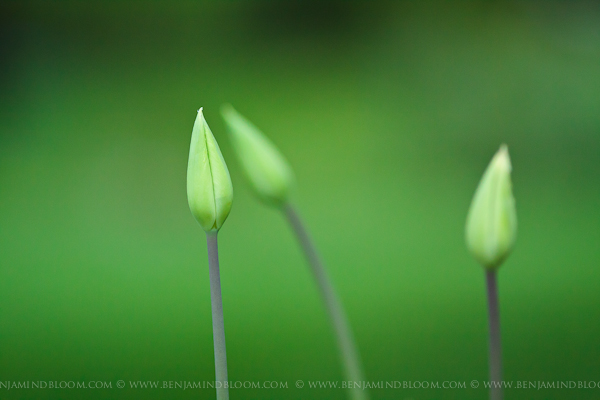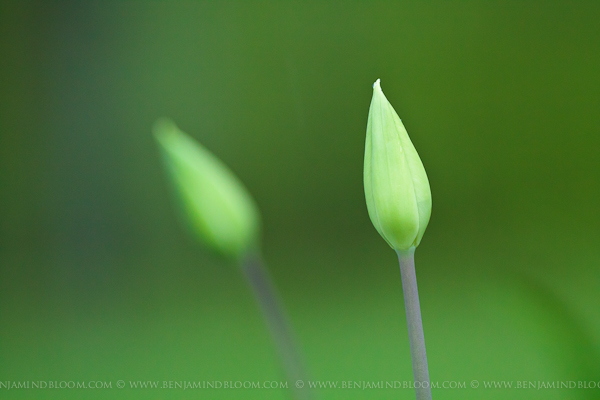 As an aside, I was on a business trip last week and got the chance to swing by Frank Lloyd Wright's most popular building, Fallingwater. I enjoyed the walk around the grounds, but I would like to return when I have a little more time to take the full tour. I had to, of course, take my version of the most famous photo.