Just before Thanksgiving, I was contacted by the Vermont band Shakedown to take some new photos for their website.  They had just experienced a shakeup and had some new members.  Normally, I connect up with bands in the spring, summer, and early fall and take outdoor photos around Burlington. This time, we met in a dance studio to set up the white background, a few lights, and take some indoor photos.
One of the benefits to traveling light is that setup and teardown is quick.  In about an hour and a half, we had set up everything, taken all the shots, and packed everything back into my car. (It helped that all of the band members showed up on time.) In that time, we took three or four group shots and a combination of full length, 3/4, and head shot photos of each band member.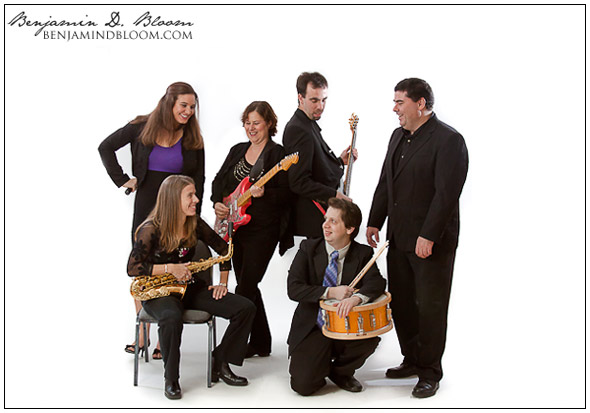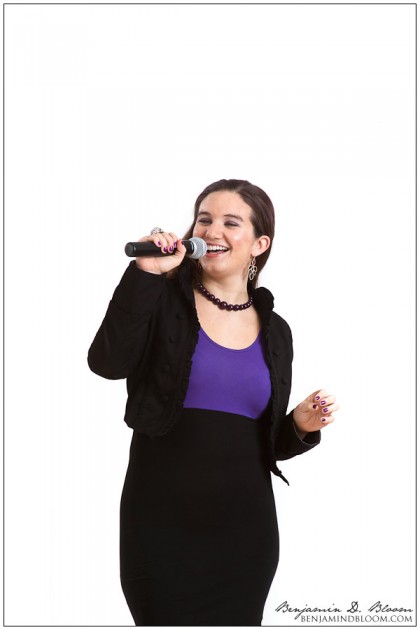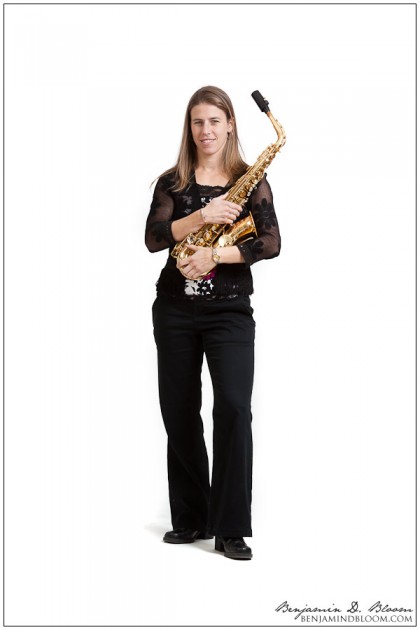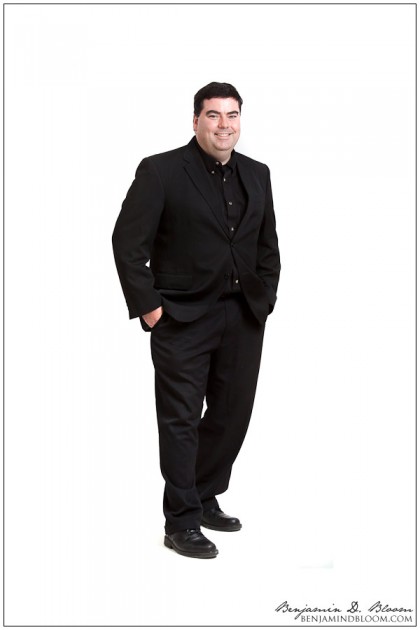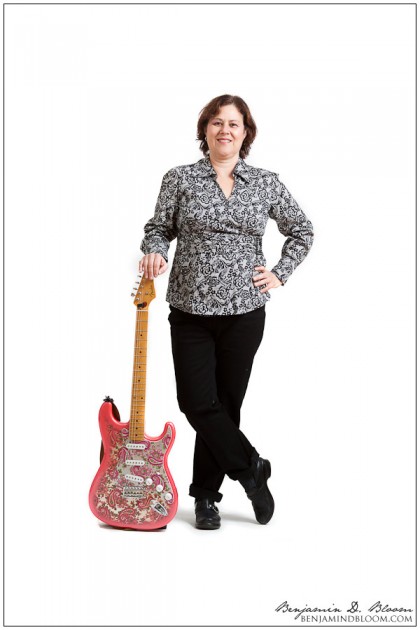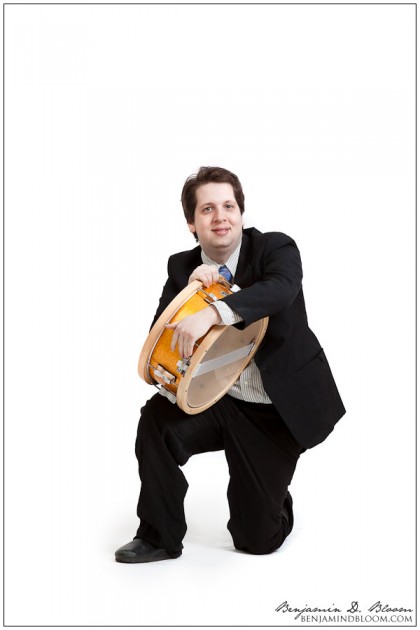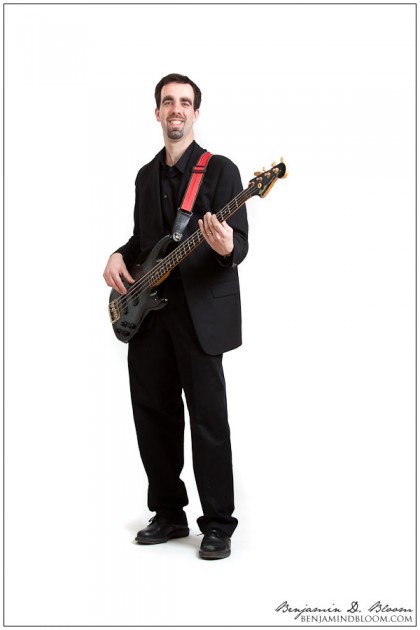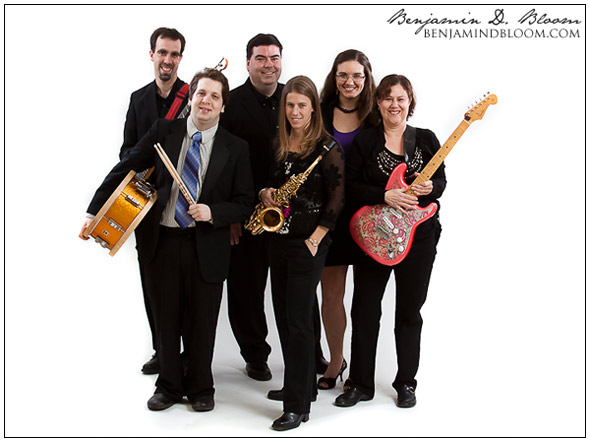 I haven't heard them play live yet, but I'm looking forward to it.  If you're looking for a wedding band, I'd feel comfortable recommending them based on what I've seen so far. They're prompt and professional when needed, but also fun people that can let loose and have a good time.