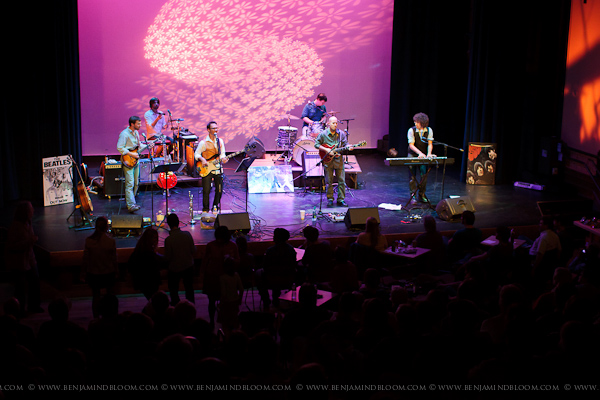 Tomorrow Never Knows is the outgrowth of a show that I saw a few months ago down at Nectar's.  Back then, they were called "Rubber Revolver" and apparently only intended to play that one show.  Well, I can say that it was a smashing success and I was ecstatic to hear that they were playing another Beatles show.  (Should you desire a soundtrack for this post, I'd recommend this recording of "Oh, Darling" from the show.)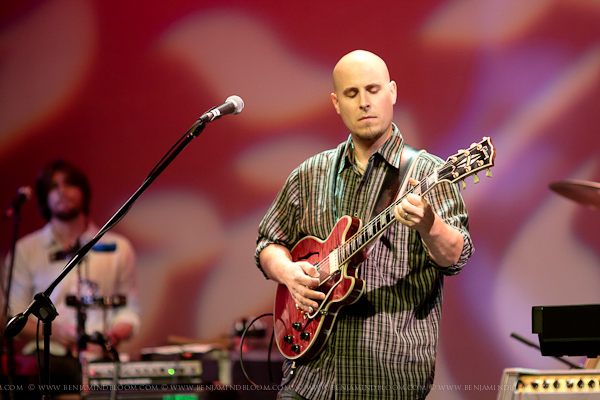 Tomorrow Never Knows is made up of members from Elephantbear (Mike Pedersen), The Grift (Clint Bierman and Peter Day), The Woeful Lonelies (Joshua Glass), Honky Tonk Tuesday (Sean Preece), and Jer Coons. If you're from around Vermont, you've likely seen at least a few of these names around and know they're a talented group of musicians that regularly put on high energy shows.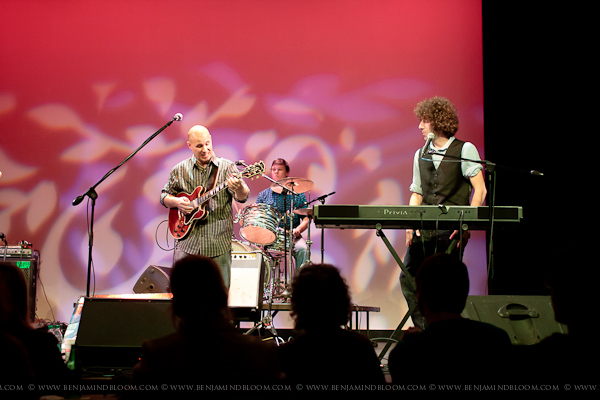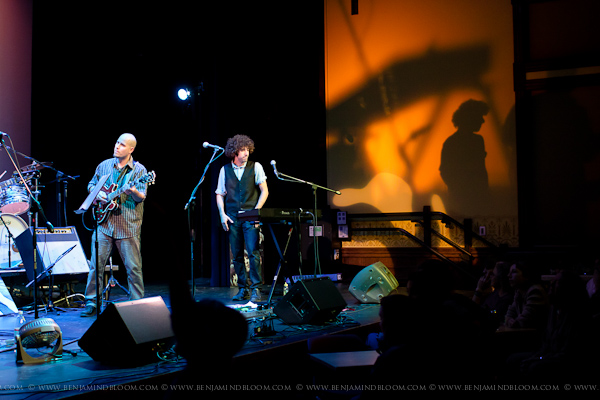 Tonight, Tomorrow Never Knows performed Rubber Soul, Revolver, and Abbey Road in their entireties. As someone commented after the show, they just did something The Beatles never did – play Abbey Road live from start to finish.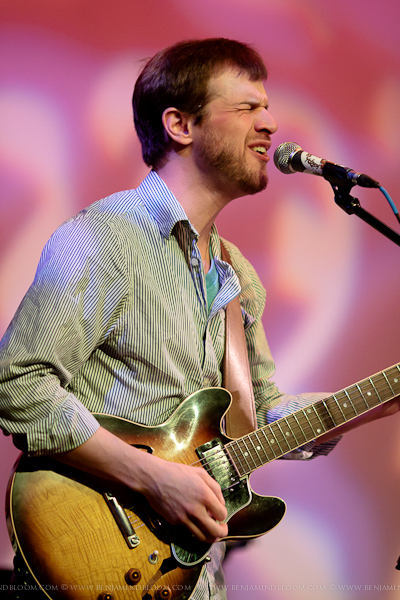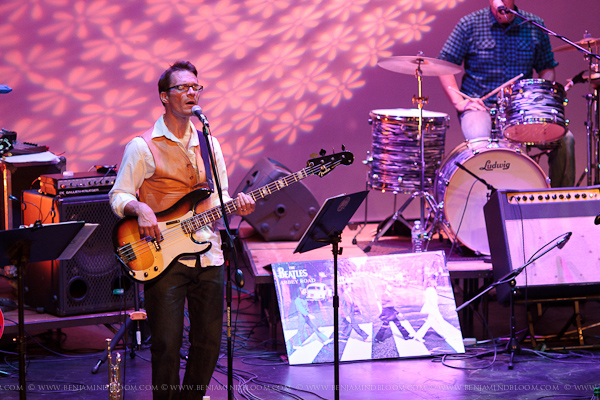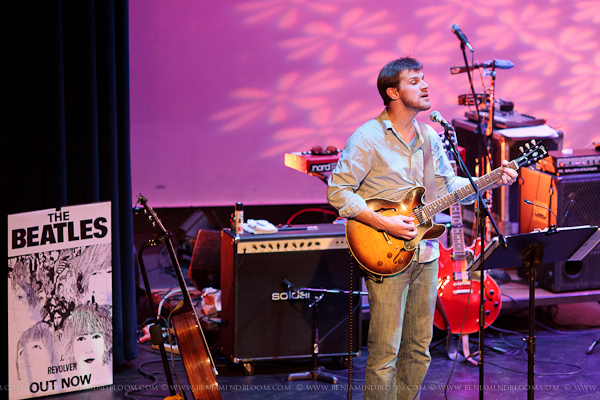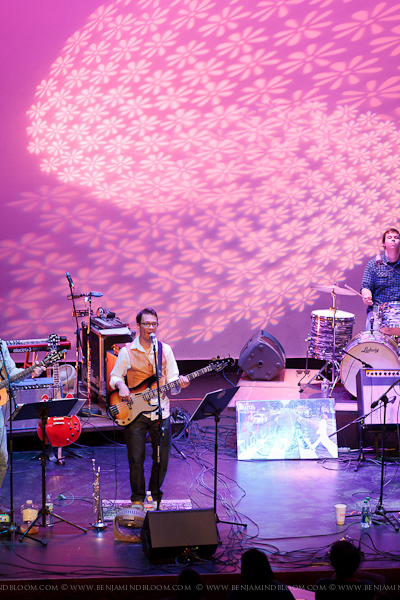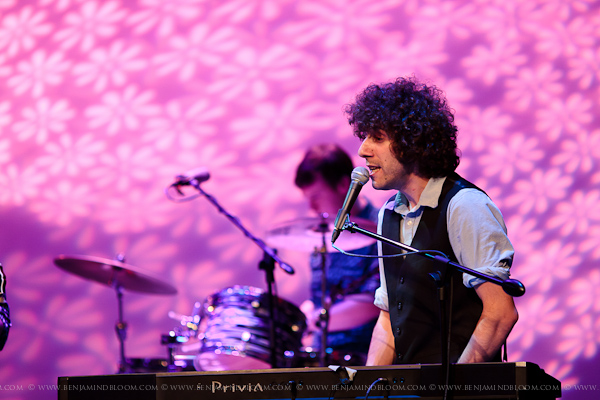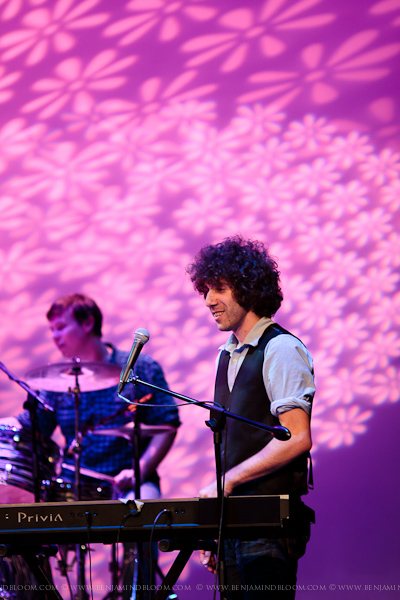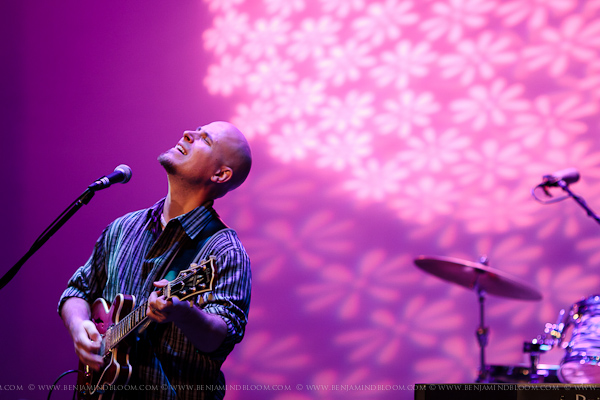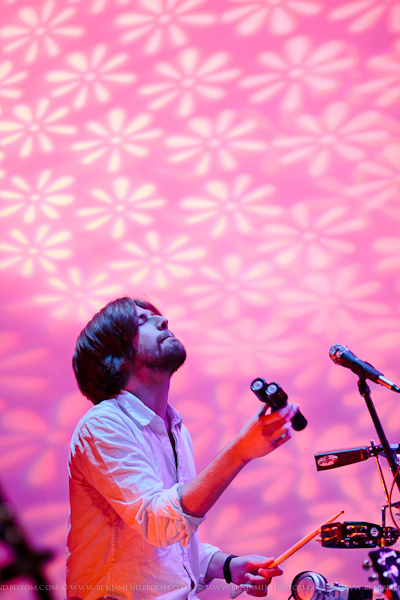 Middlebury's Town Hall Theater played hosts to the band and the place was packed. One of the great parts about seeing a show in a theater instead of a nightclub is that you know the lighting is going to be good.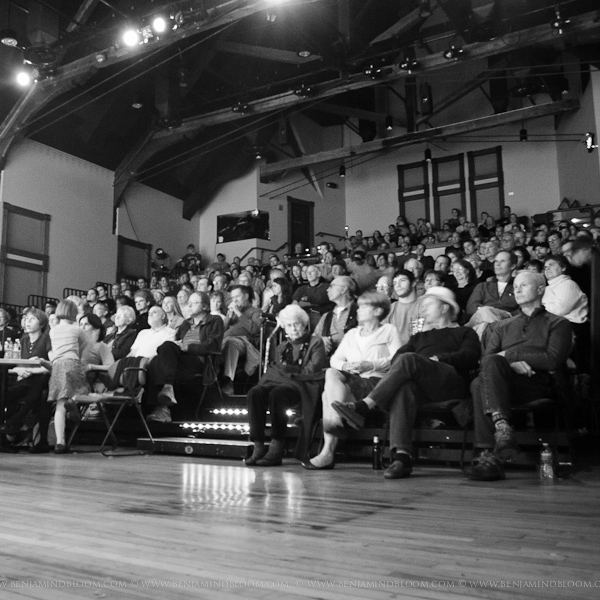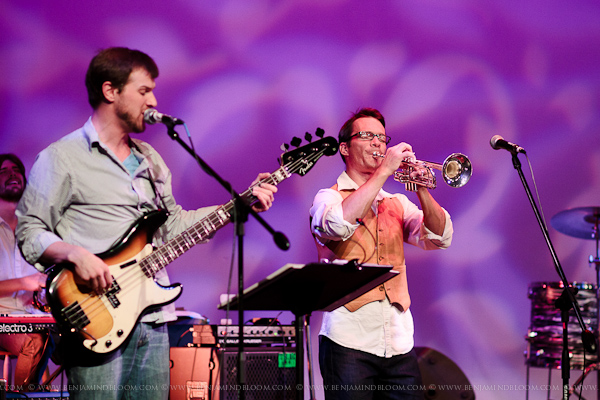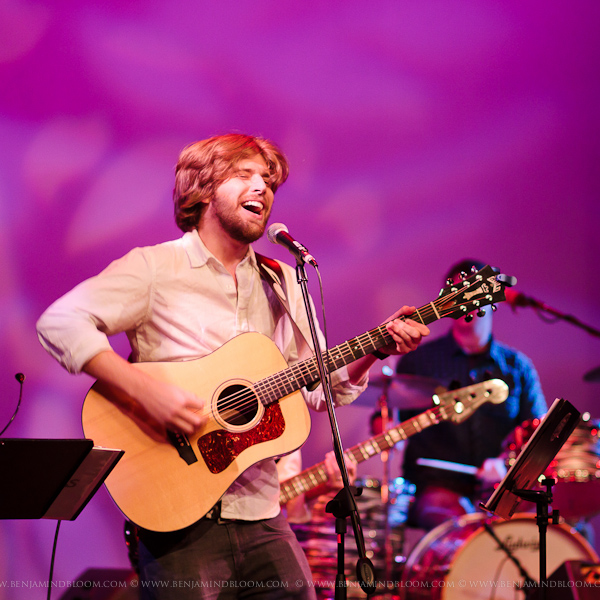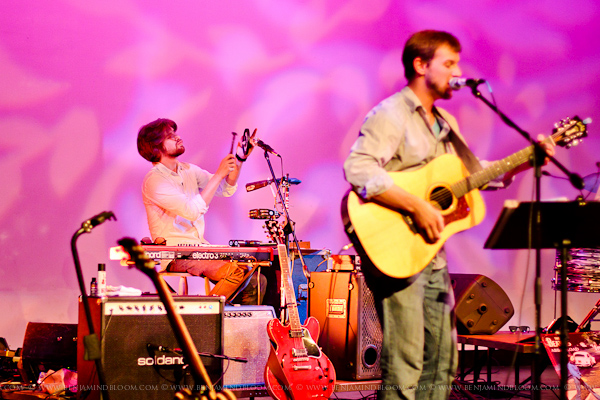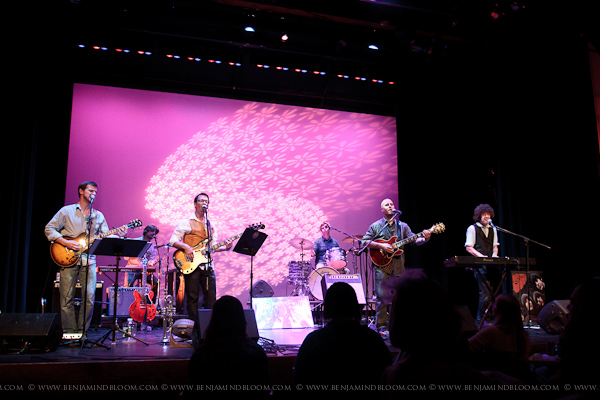 If you have the opportunity to see them, I highly recommend it. You can download the recording of the May 19th show from Nectar's, but nothing is going to be as good as seeing them live.