So this post is coming on the week following Thanksgiving. I was traveling during the holiday and that's some of what sparked this post. On Thanksgiving eve, Tawny and I hopped in the car and drove to Northampton, MA for a show (and some other festivities) at the Iron Horse Music Hall. Normally this would be about a 3 hour trip, but with the snow storm that was pummeling the east coast, it took us more than 5 hours. Apparently this storm caused the 4th largest ever power outage in New Hampshire.  We started keeping count of the number of cars off the road and got to 18 before we arrived. There were signs of many others off the road, too. So, I'm thankful for is that we made it to Massachusetts safely.
I'm also thankful for the number of amazing musicians in my life. About 15 years ago, I was introduced to a few members of The Grift. Eventually, Tawny and I made it to a show and discovered that our friends with a band were actually amazing musicians! (You never know in Burlington. It seems like everyone has a friend in a band.) Not only are they musically talented, but they're also some of the nicest people around. Through them, I'm happy to have met many other people in the Burlington music scene that I can also call friends.
On this night, The Sweet Remains were on the schedule to play, but there was an ulterior motive. It was also Clint's birthday. Little did he know that he'd be playing a gig with so many friends to celebrate!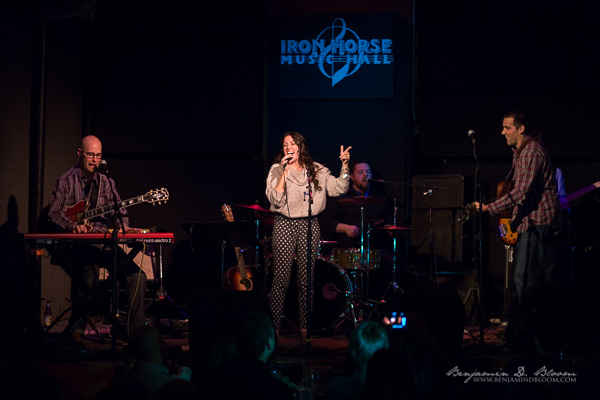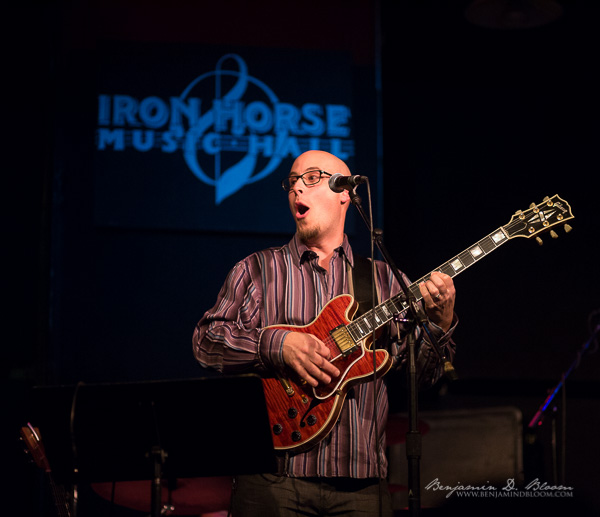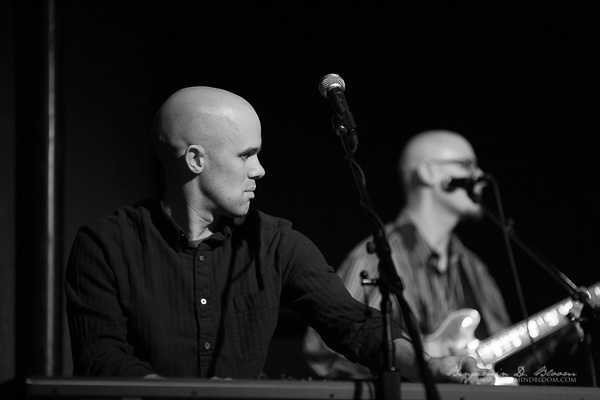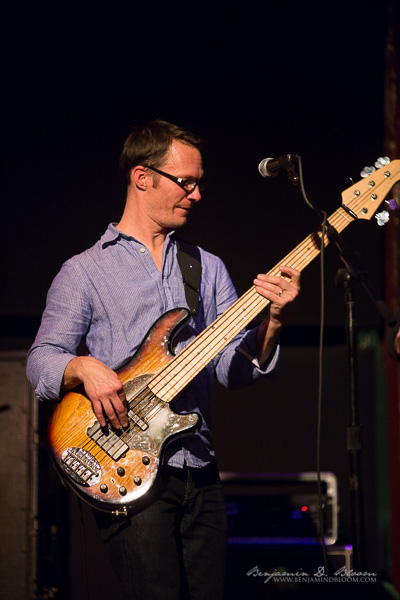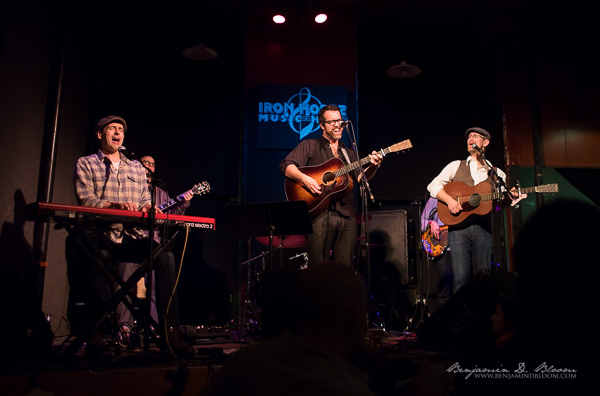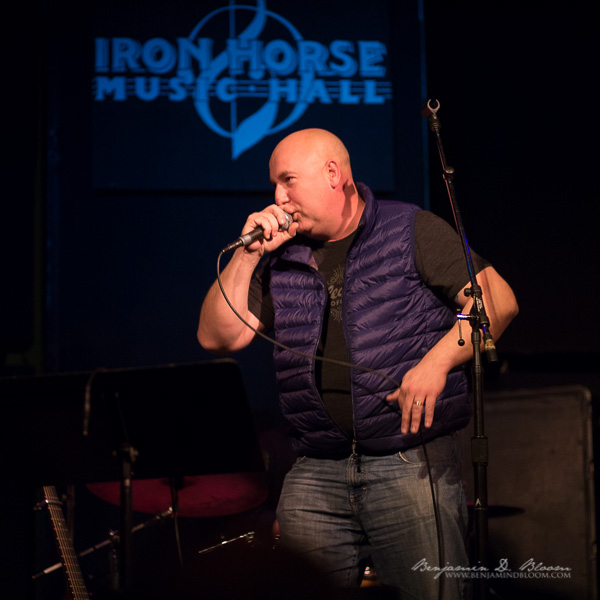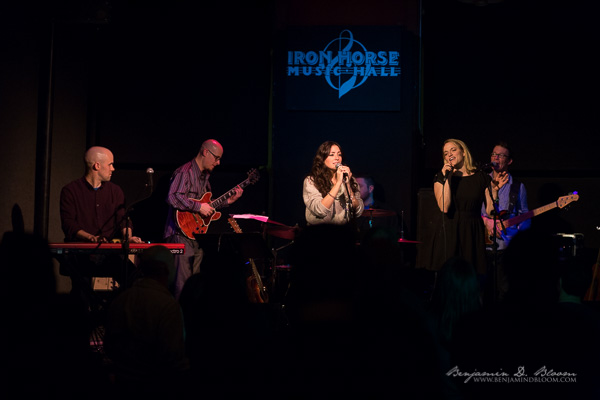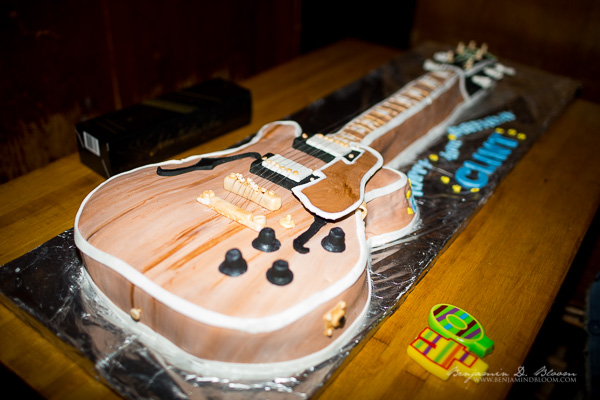 Happy Birtyday, Clint!