Senior photo season is almost over but we had one last hurrah in Waterbury. Kelly and I met up on a day that was originally forecast to be rainy and cold. Instead, we got nice high clouds mixed with sun and comfortable temps with a warm wind.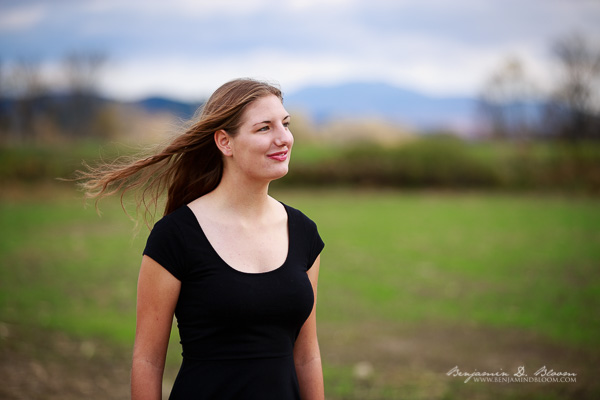 We walked around some of the roads that she runs, meandering through farmer's fields and down past a small river. Every time I visit the Mad River Valley I'm reminded that it's one of the most beautiful places in Vermont.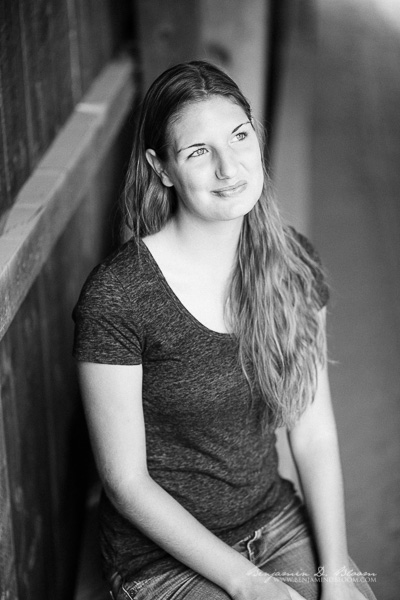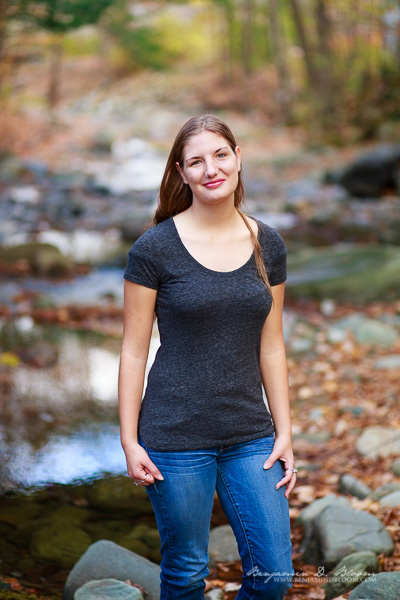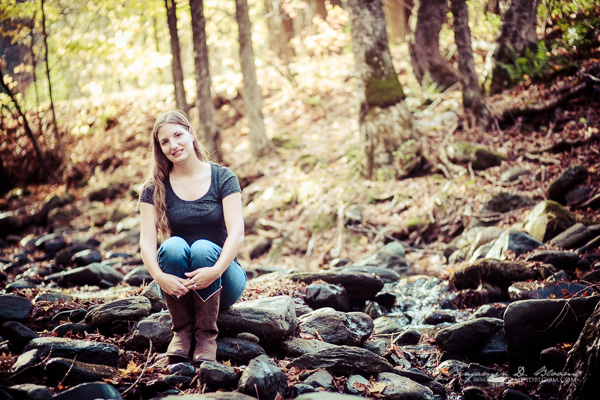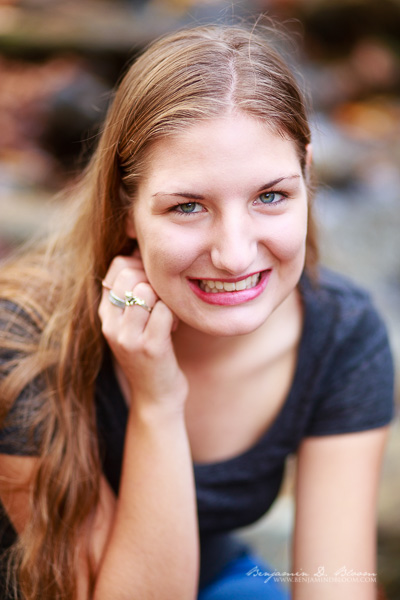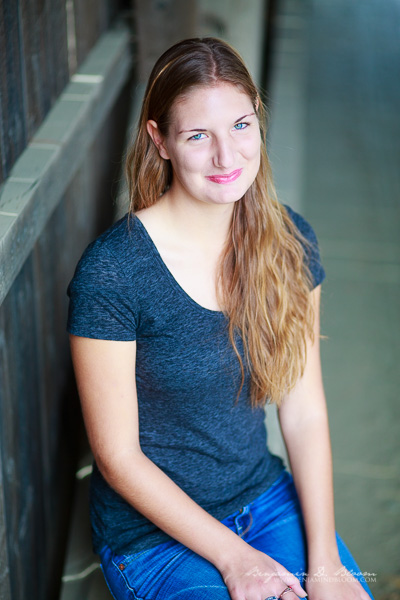 It was a lovely day with great company. You're going to go places, Kelly! Best of luck on the rest of your senior year and in college.