A few weeks ago my family and I went blueberry picking at Adam's Berry Farm in their new Charlotte location. With the crazy weather we've had in Vermont over the last few years, they were forced to leave their 11 year home in the Burlington Intervale. Well, they found a beautiful spot on a hill in Charlotte. The barn looks gorgeous, and the berries are as delicious as always.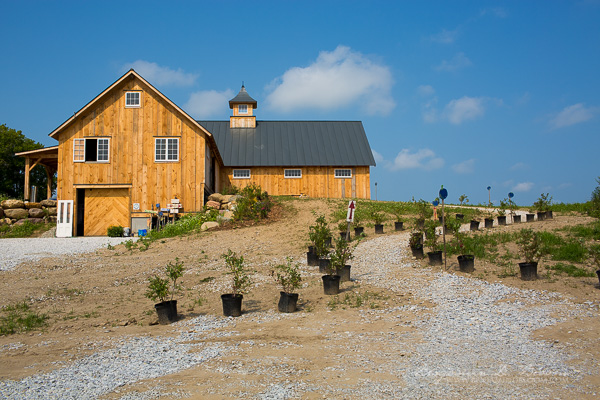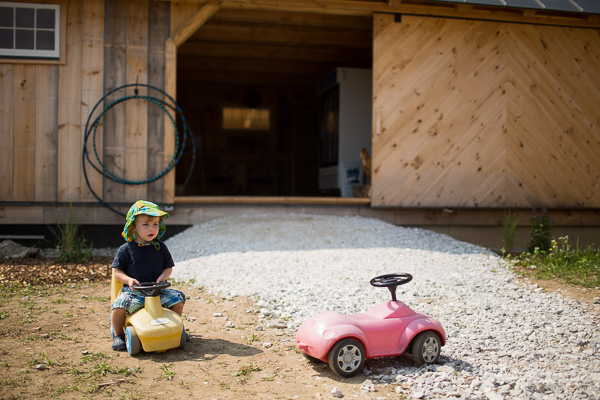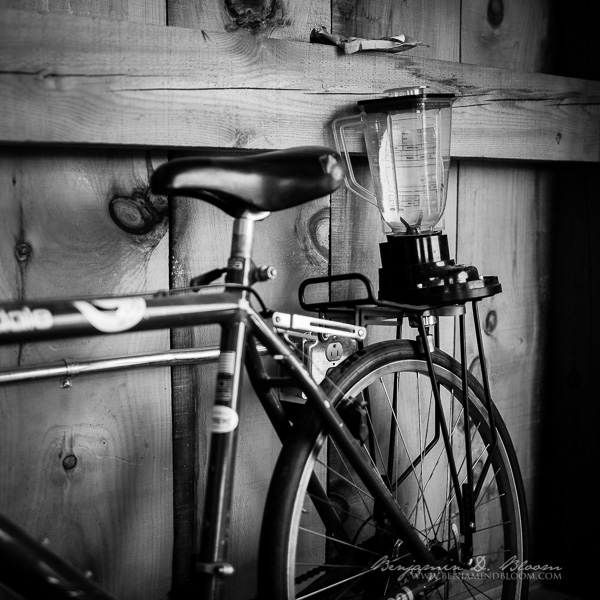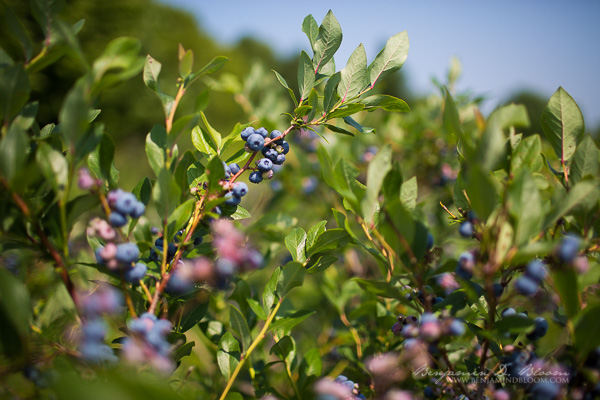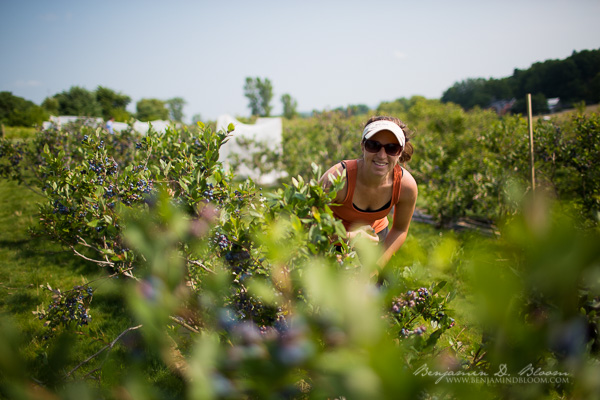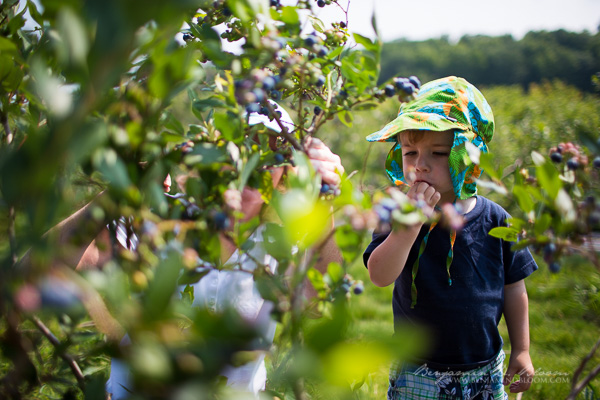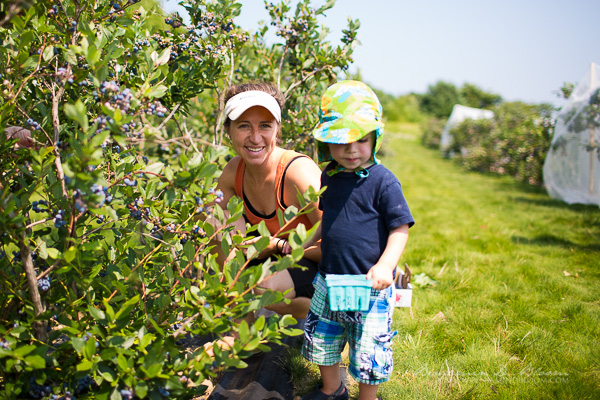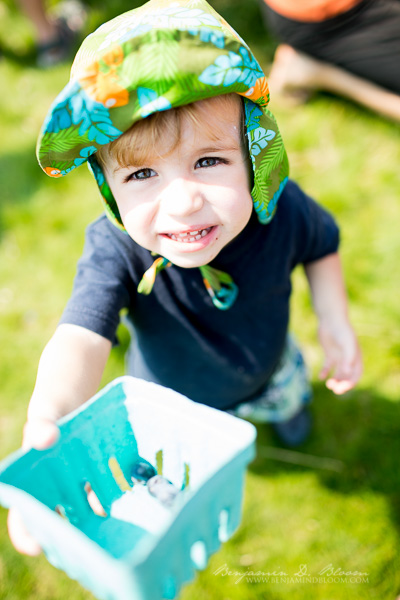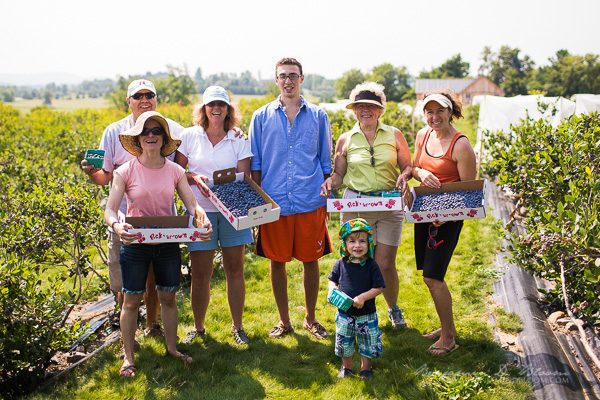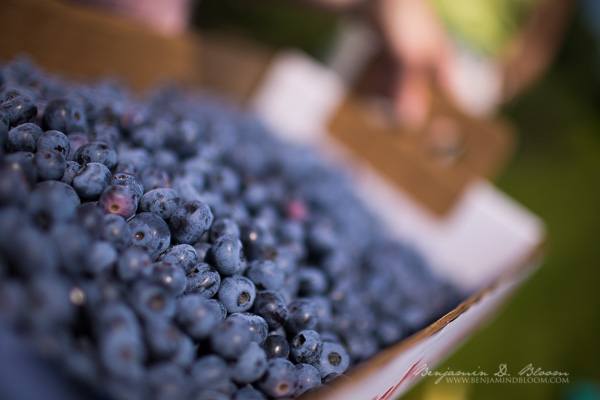 Along the ridge of the hill is a band of wildflowers that are a perfect addition to the farm.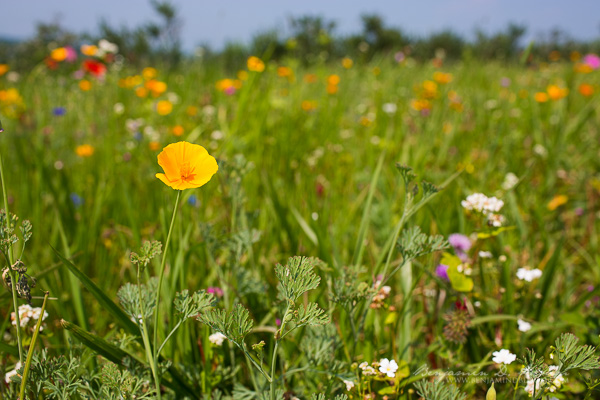 What do you think, do you like the photo with or without the motion blur?