The Burlington Free Press recently posted an article about algae growth in Lake Champlain triggered by the recent heat wave and lack of winds.  As soon as I saw their photos of milky-blue water, I was transported back more than 4 years to a quick trip we took to Iceland.  On the day we arrived (on the red eye from Kennedy airport) we booked an afternoon at the Blue Lagoon to relax in the hot springs and try to recuperate for the next three days. When we arrived at the spa, the water rendered us speechless.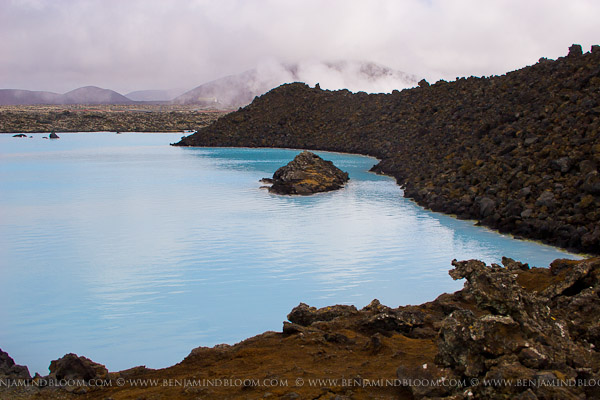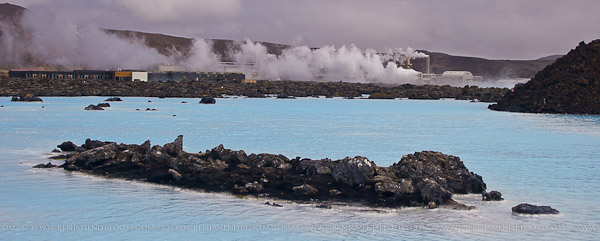 The next day we toured around and saw some of the other natural hot springs that are close to Reykjavík. Amazingly, many of these other pools of water had similarly mystical colors. The second shot below doesn't really capture the vibrancy of the water – it almost glowed when contrasted to the yellow/gray rocks surrounding it.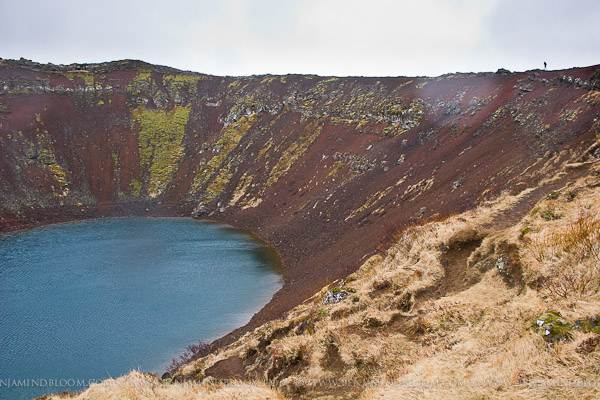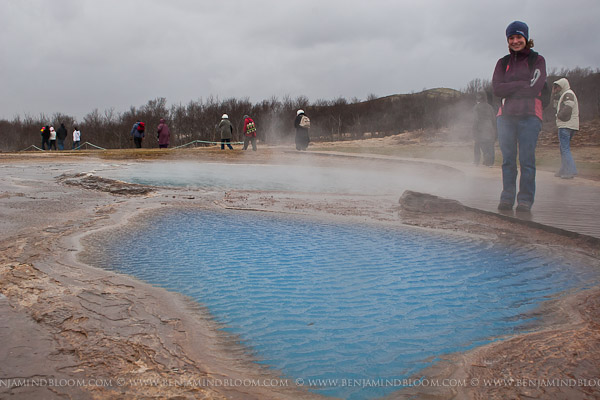 Incidentally, if you're headed to Iceland I recommend taking a half day or so at the Blue Lagoon to adjust.  Heck, if you've got a layover in Keflavik, I believe they run shuttle busses for those folks that want a quick dip or massage.  If you're staying a few hours, though, why not just extend your trip and stay the weekend or longer.  Iceland was wonderful to us and we'd go back again in a heartbeat.