Hug Your Farmer returned, last Thursday, with a tribute to 50 years of the Rolling Stones. A who's who of musicians rallied to raise money for The Vermont New Farmer Project, which provides assistance to the next generation of Vermont farmers. Thanks for a great night of music! I'm already looking forward to the next one.
(UPDATE: Links to videos at the end of this post)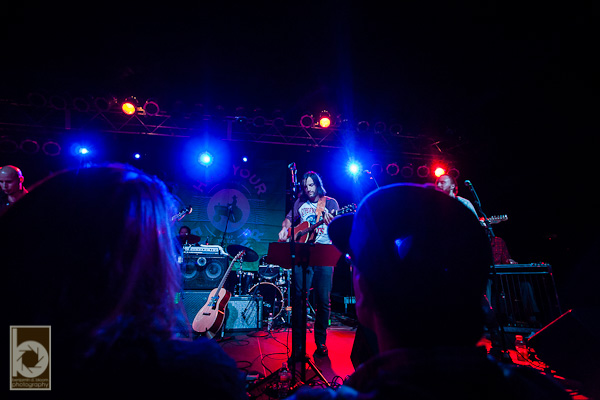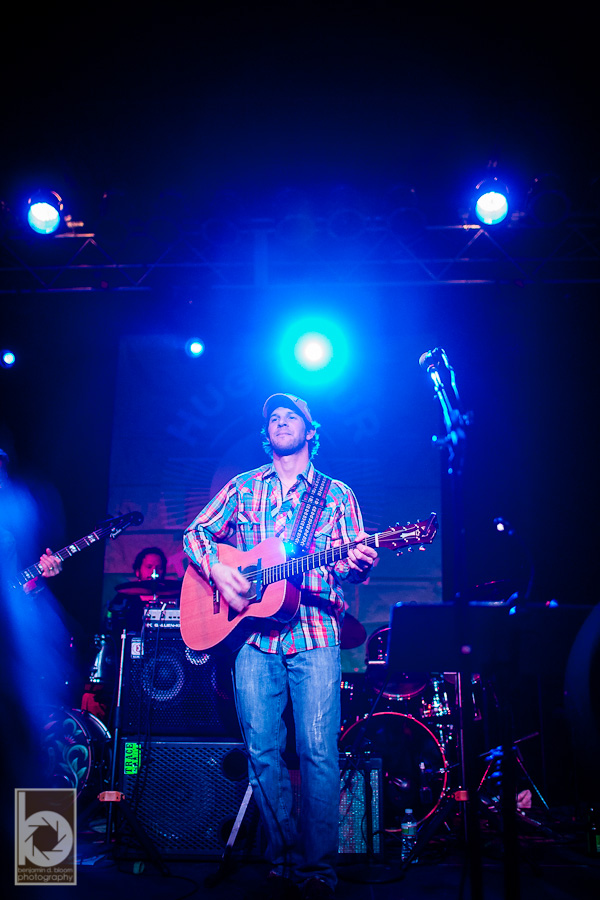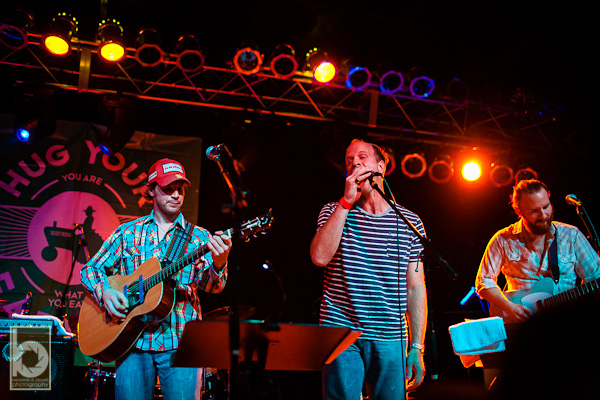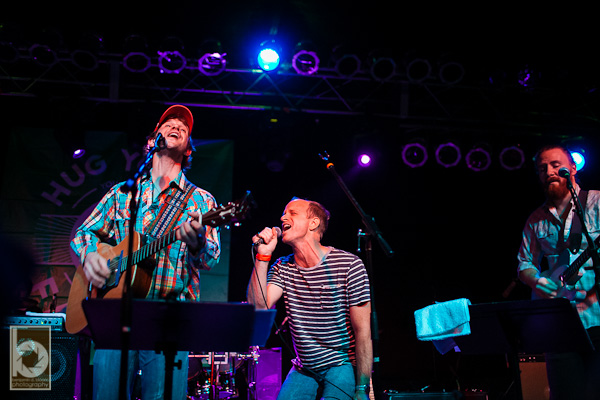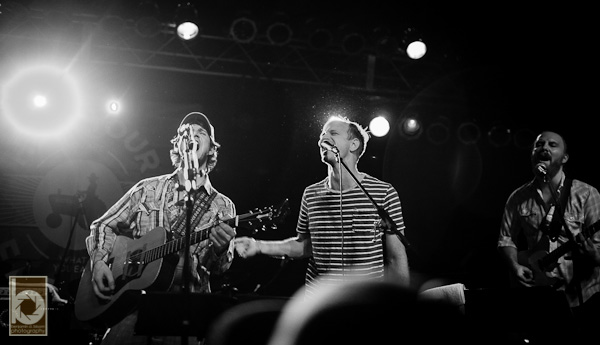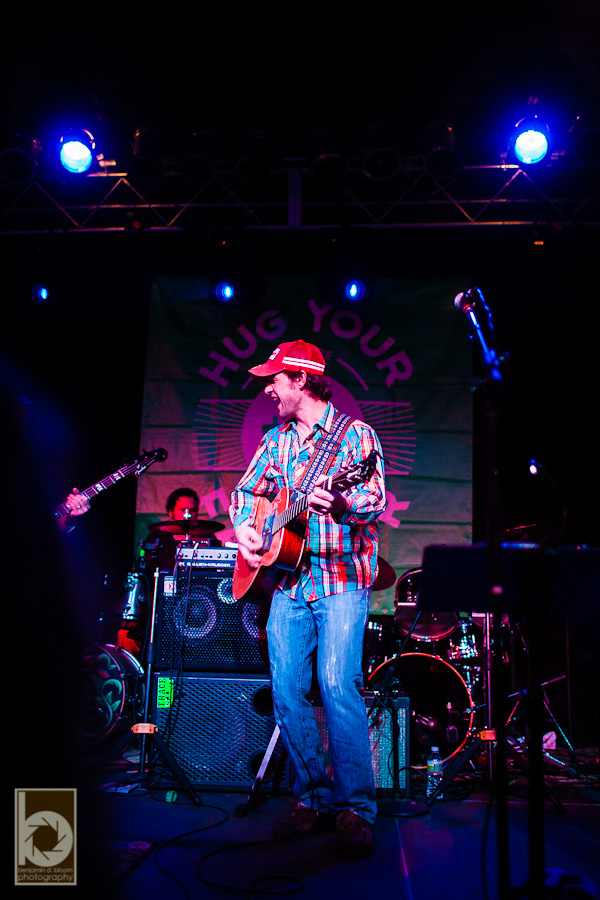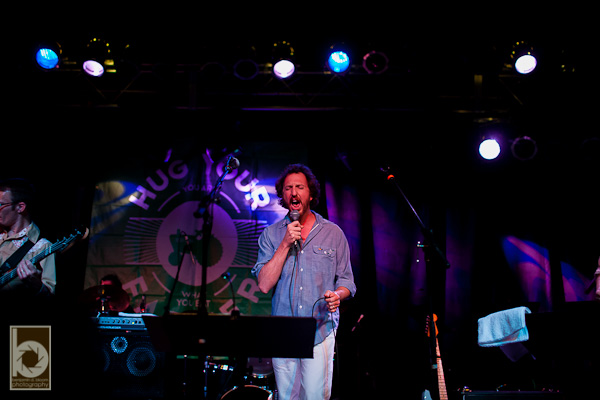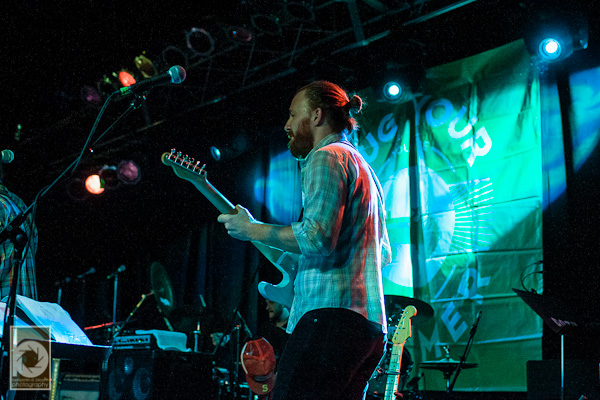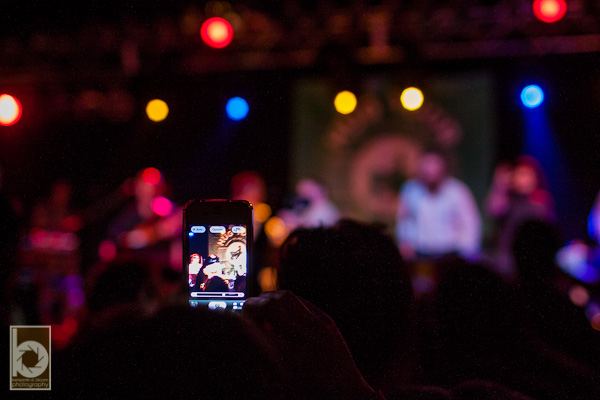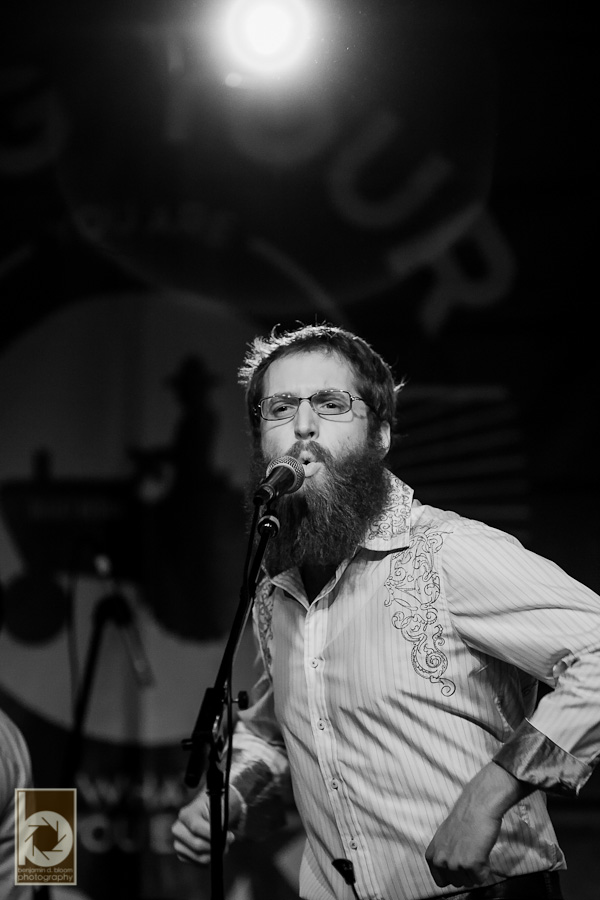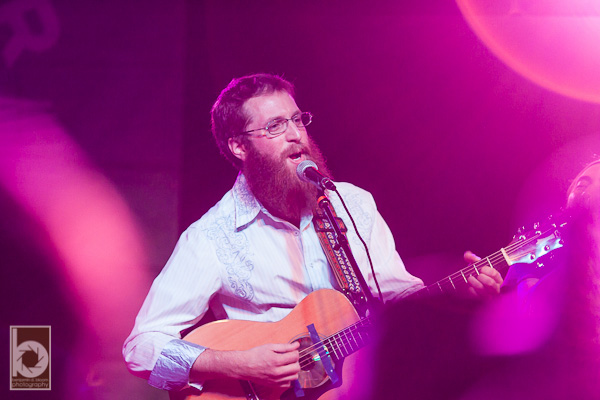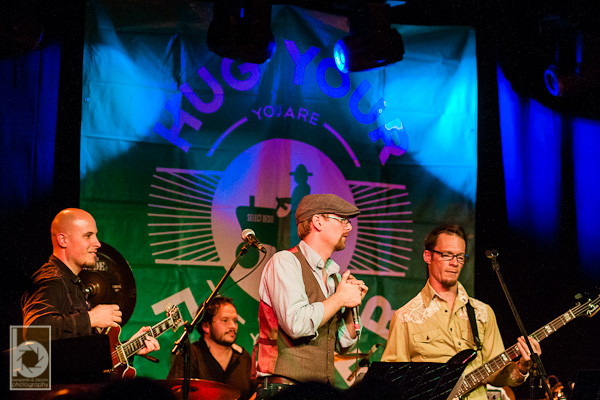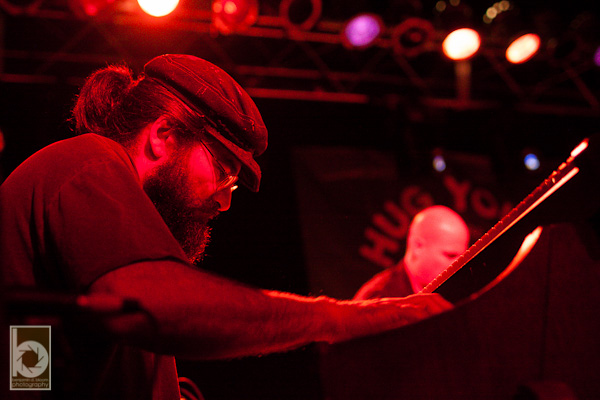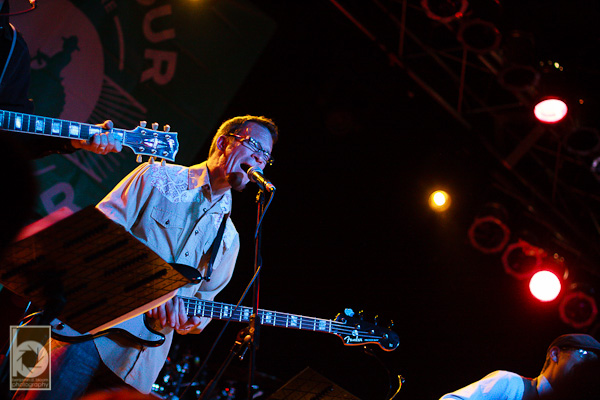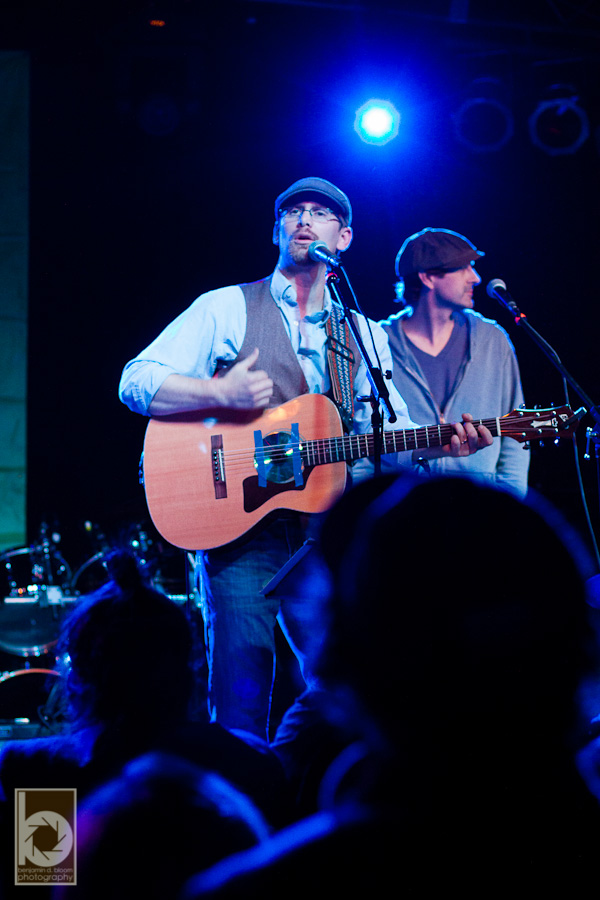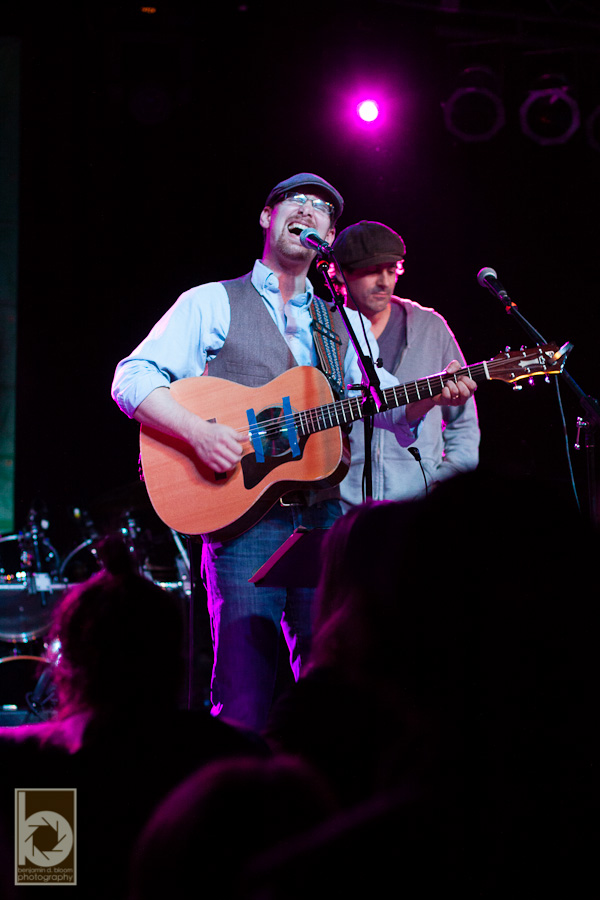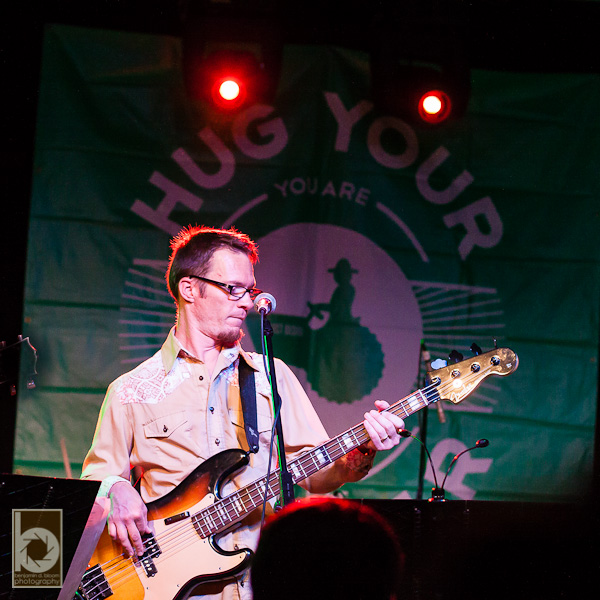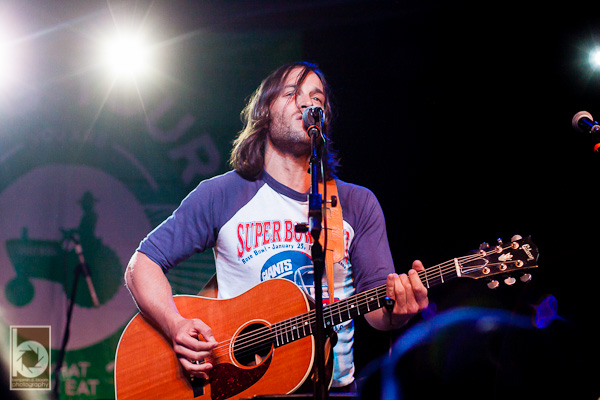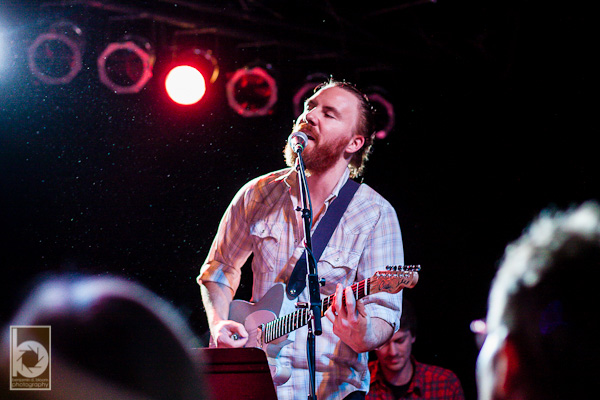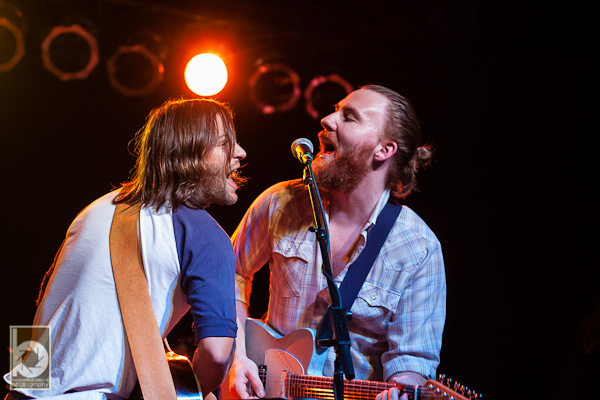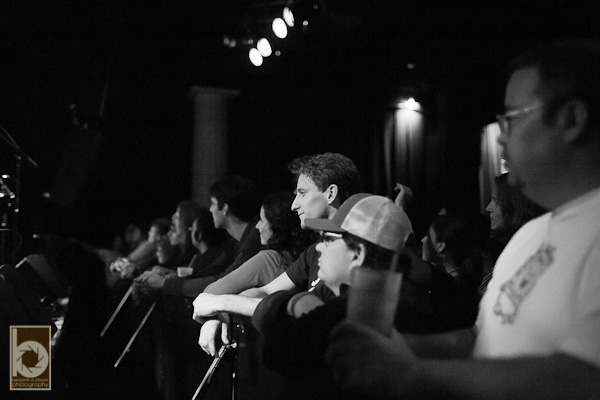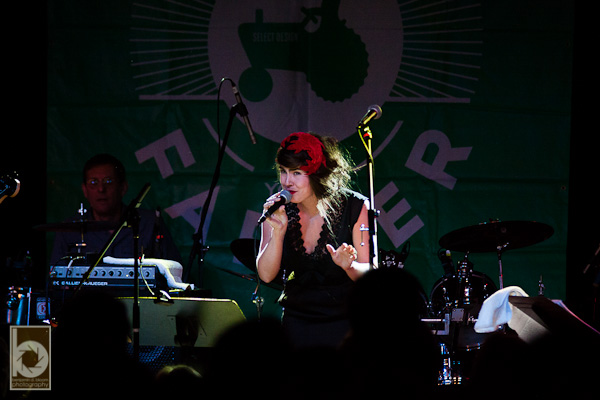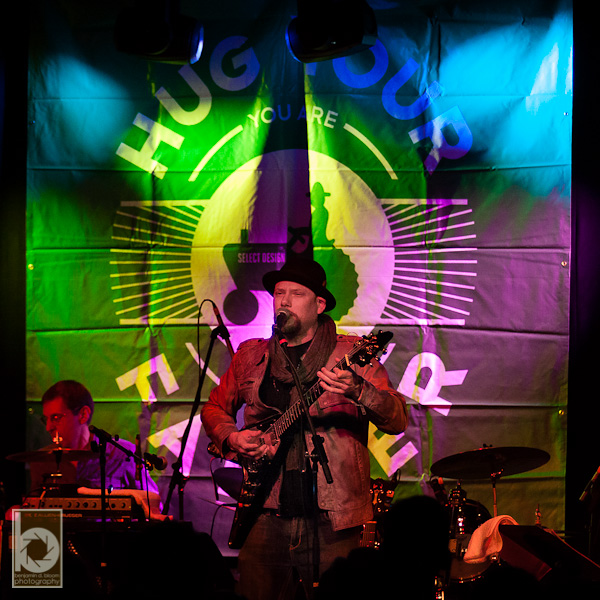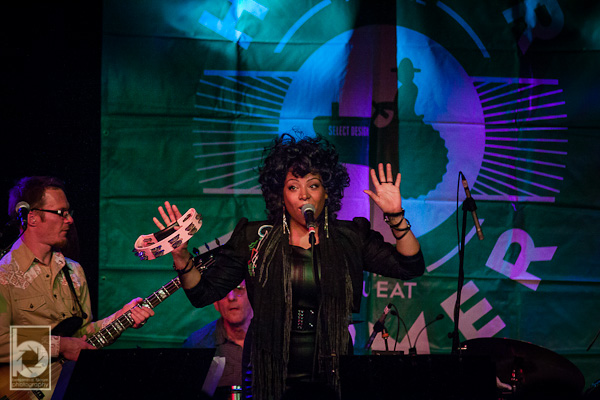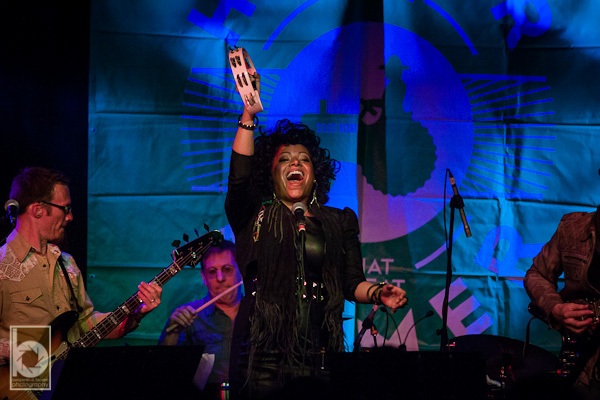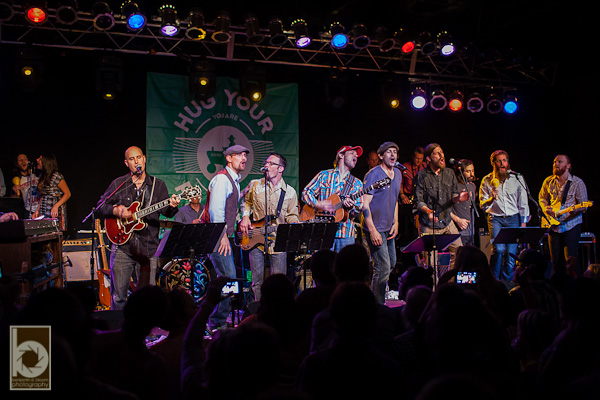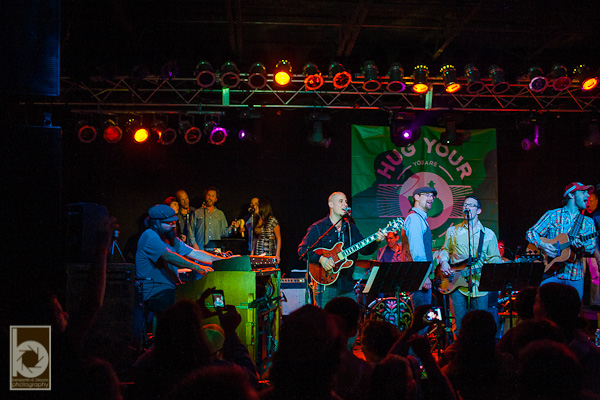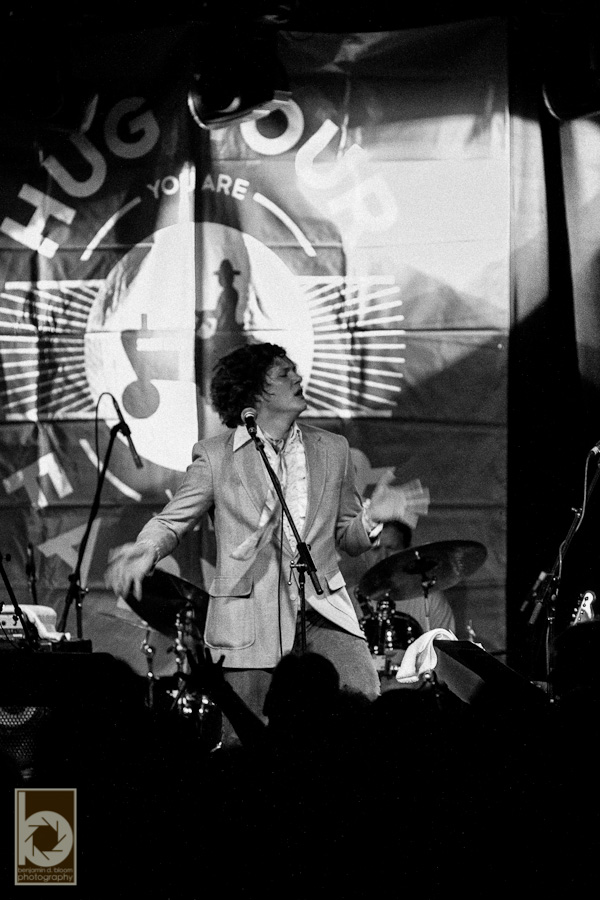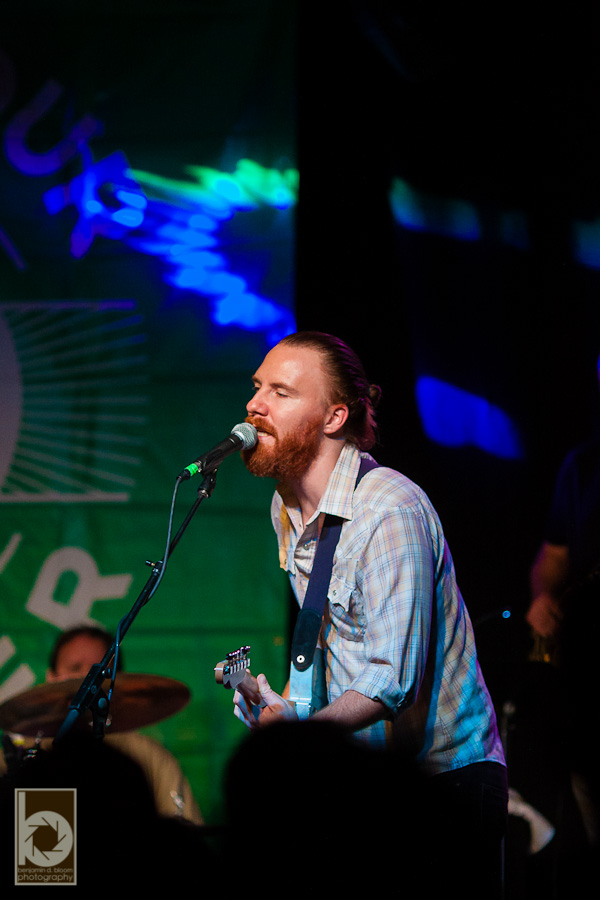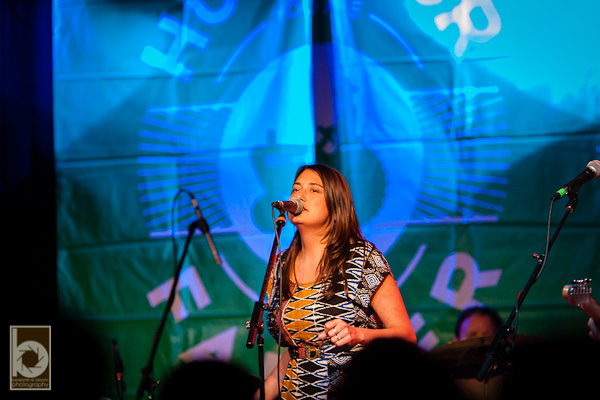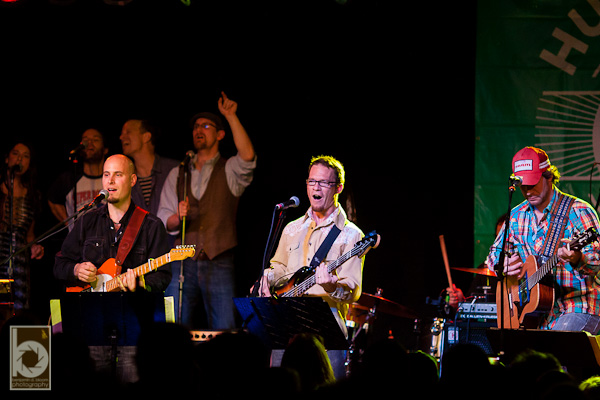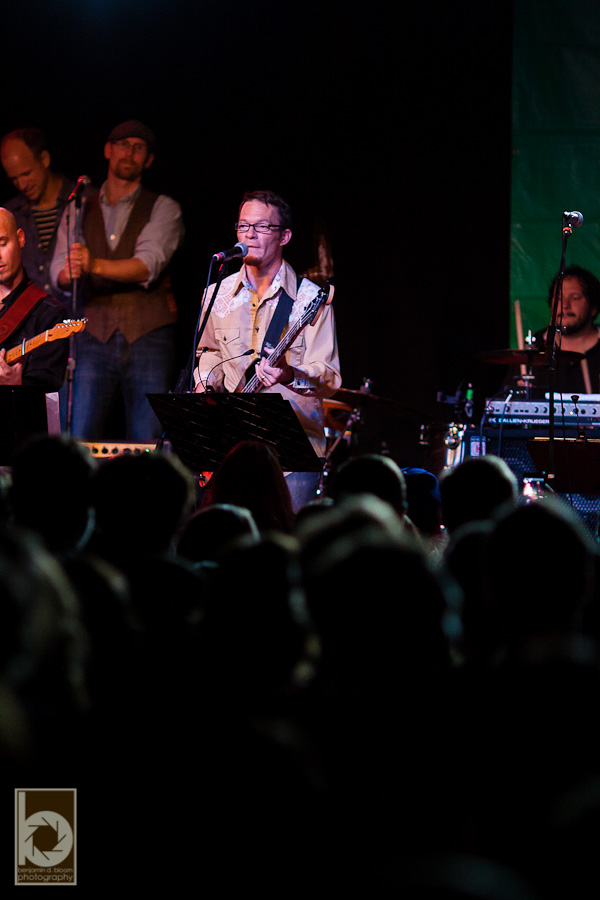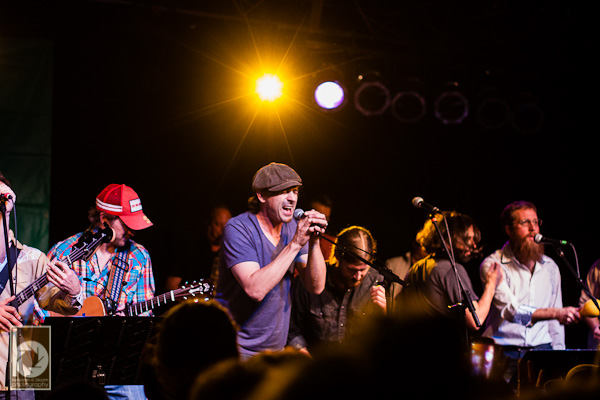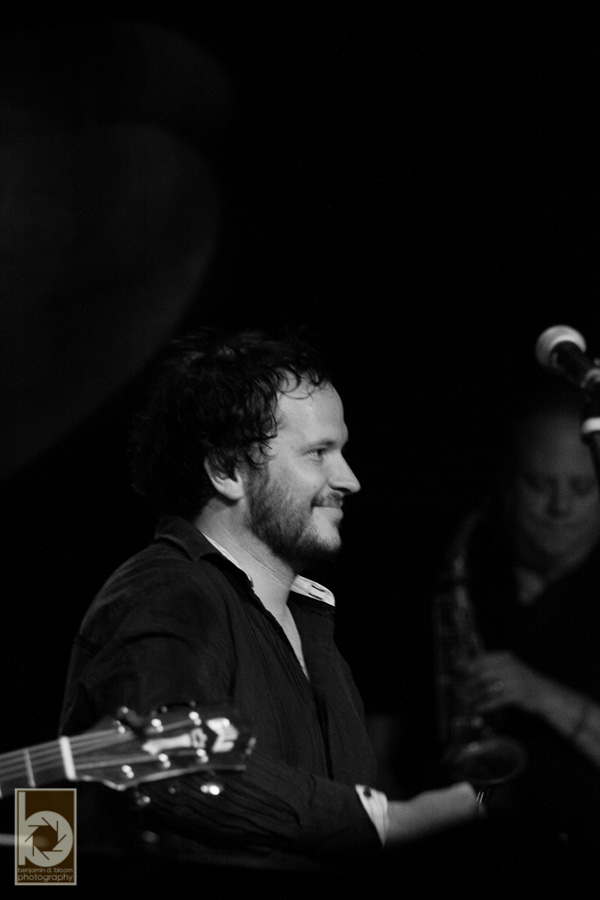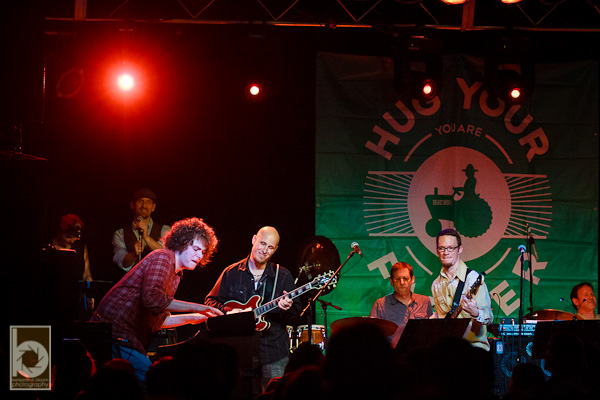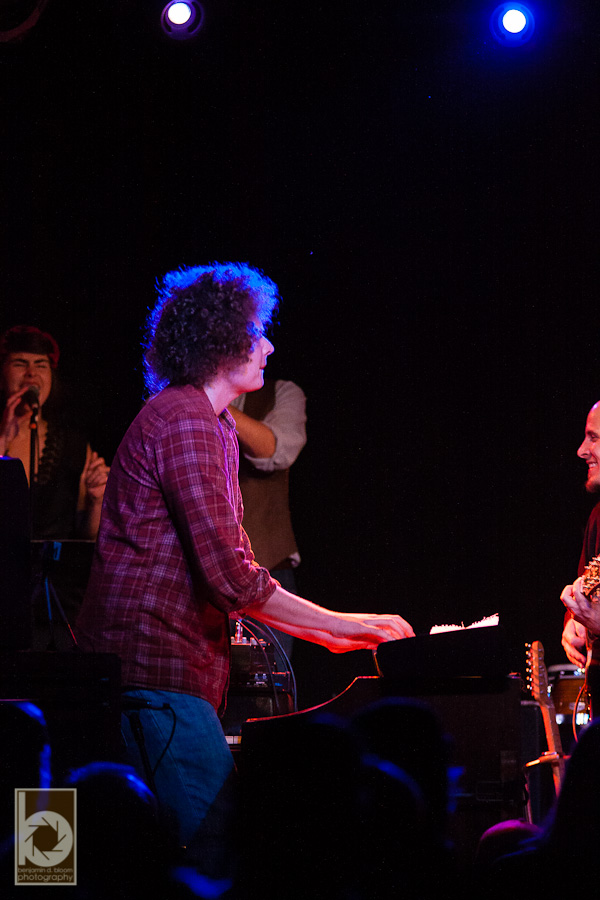 Brian Cadoret was at the event and, as he often does, he's posted a few recordings of the show:
Thanks, Brian!