A friend was visiting Burlington from out of town, so three of us decided to take a walk in Ethan Allen Park.  For those that haven't been there, Ethan Allen Park is in the North End of Burlington, very close to Leddy Park.  A bike path comes in from the Burlington Intervale and climbs up a hill, branching in multiple directions; some paved and some dirt. When I lived in Burlington, I had a loop that would start by the Winooski River and come through the park, riding as many trail segments as possible. I would inevitably stop at the tower to take in the view of Lake Champlain and the Adirondaks — it's one of my favorite views in Burlington. When we arrived, the tower was locked. I later found out that Burlington Parks & Recreation unlocks the tower on Mother's day.
Even with no access to the tower, we took some photos on the trails and enjoyed the views from both the tower and pinnacle lookouts.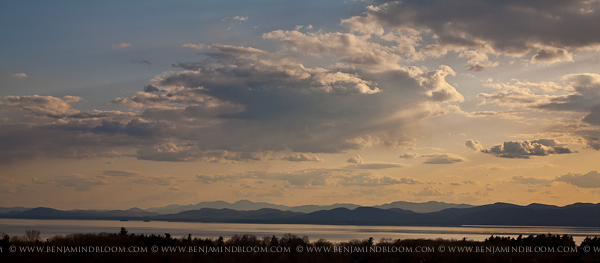 Someone had a sense of humor and painted "So Close to the Edge" on a piece of metal sticking out of the rocks behind a safety fence.  Just beyond is a drop high enough that I wouldn't want to experience the fall.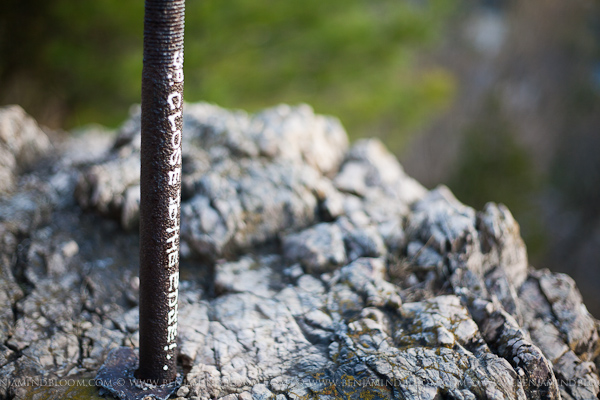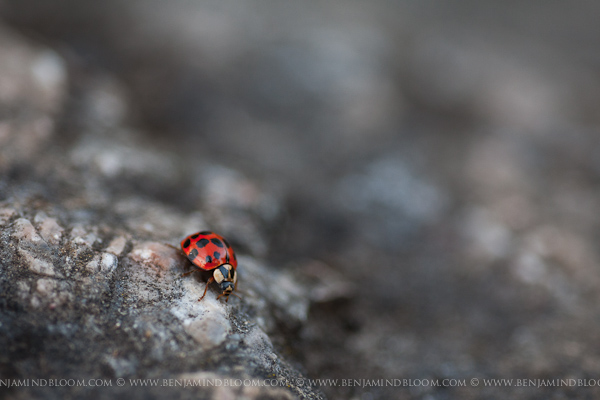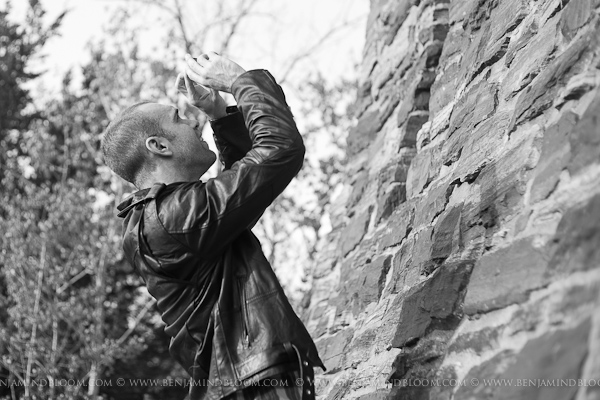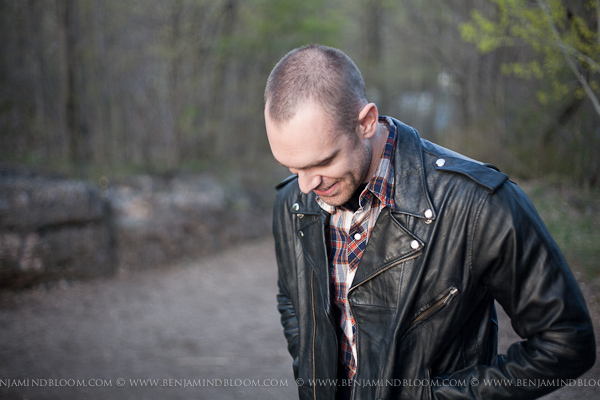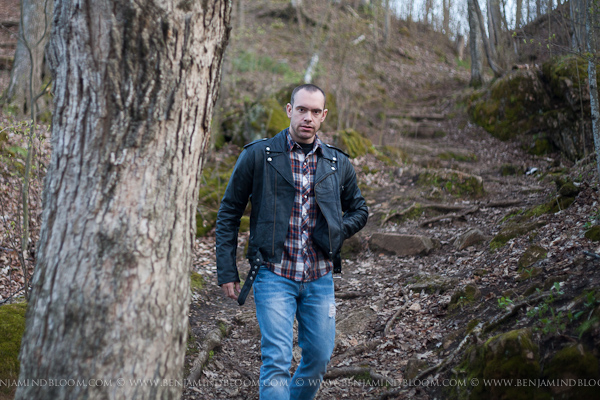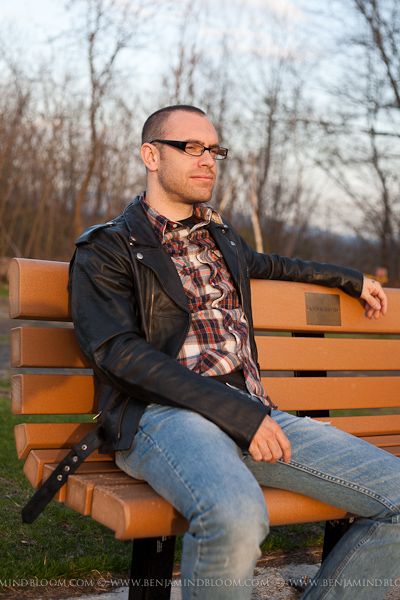 Most of the shots above were goofing around, but I like the shot below.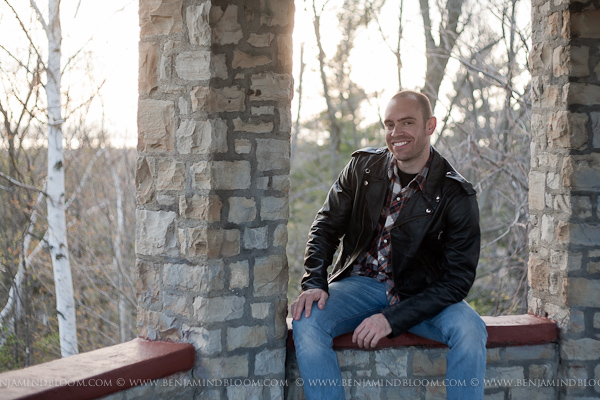 I'd imagine it was a nice night for bouldering in Vermont. The temperature was comfortable on our casual stroll, so it might have even been warm while working out on the rocks.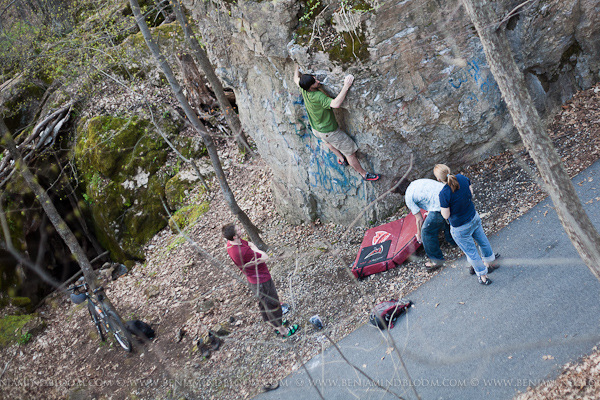 Matt asked what I was going to do with this photo.  I still don't know, but I kinda like it.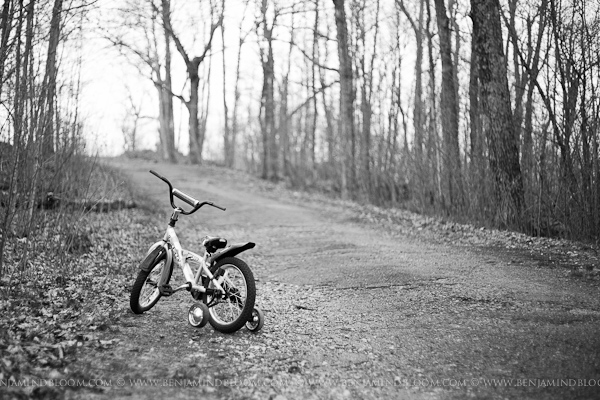 The random glasses we found at the Pinnacle.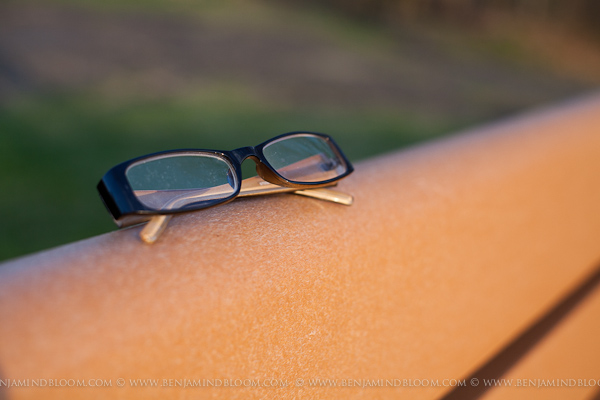 It's hard to argue with a sunset like this.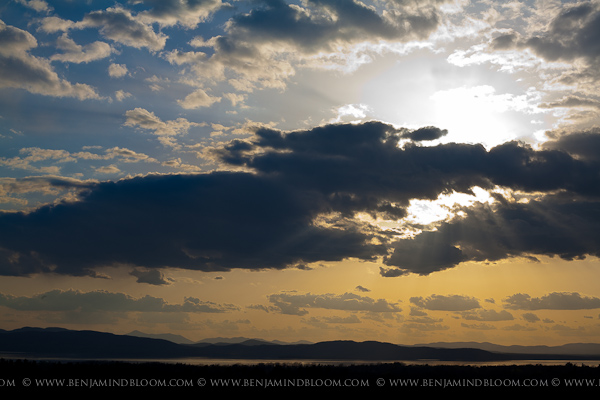 I would have loved to stay longer and watch it hit the water, but we were hungry and it was time to find some food.