We woke up to falling snow and the sound of snowplows and snowblowers.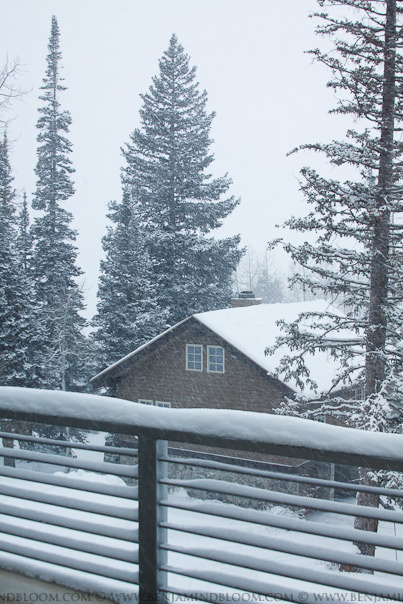 Tawny, on our warmup run down Mach Schnell.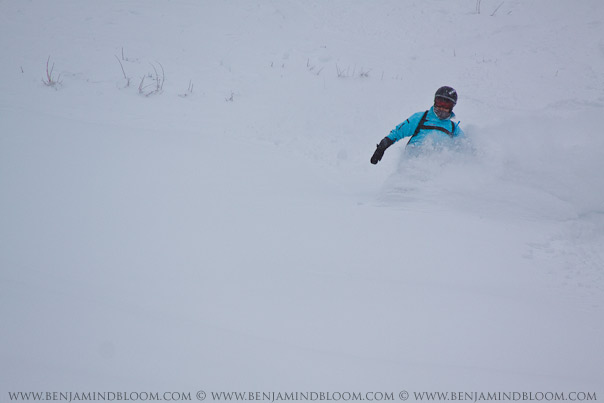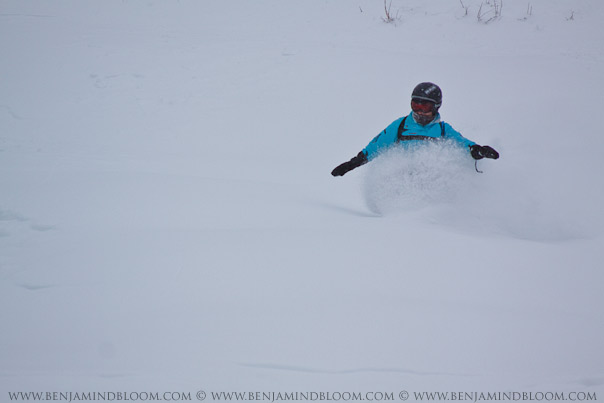 She found the white room.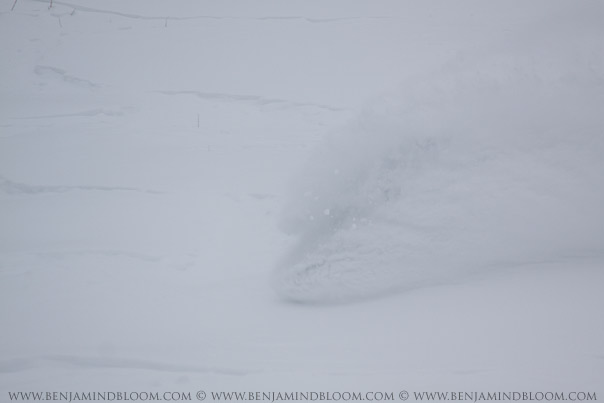 Jake in the Black Forest woods.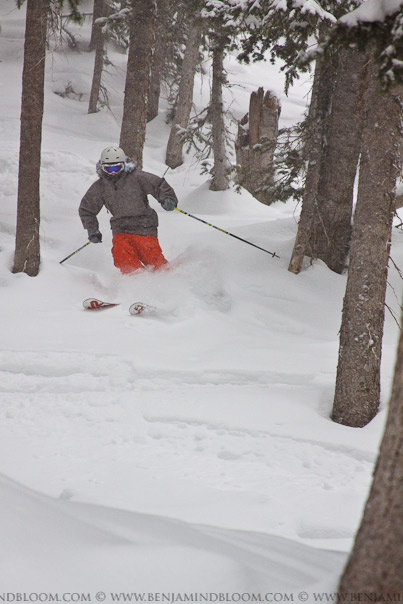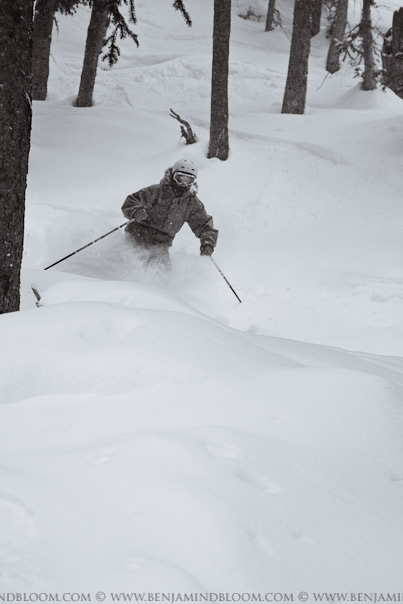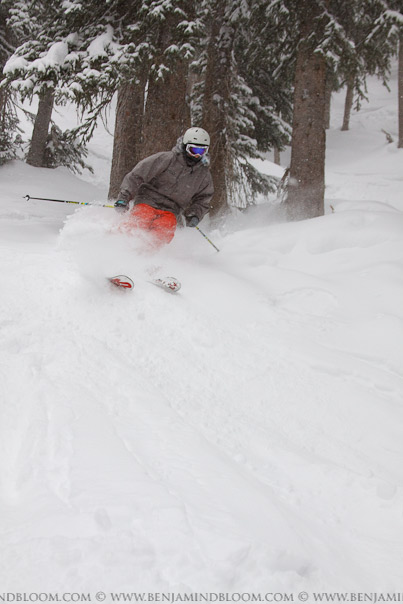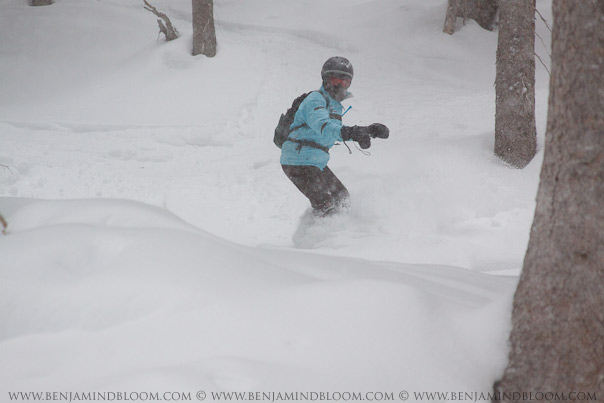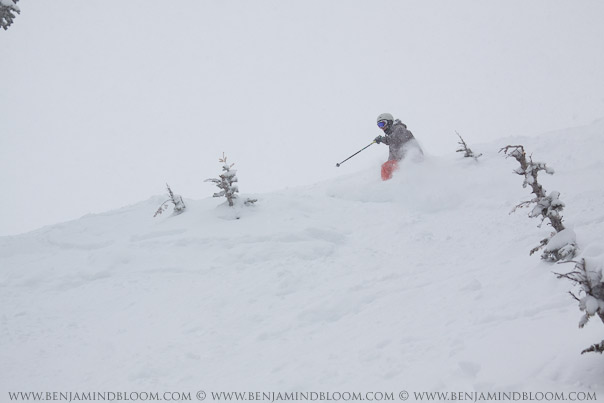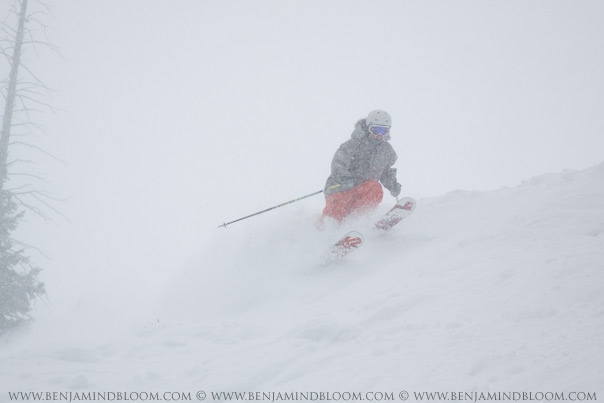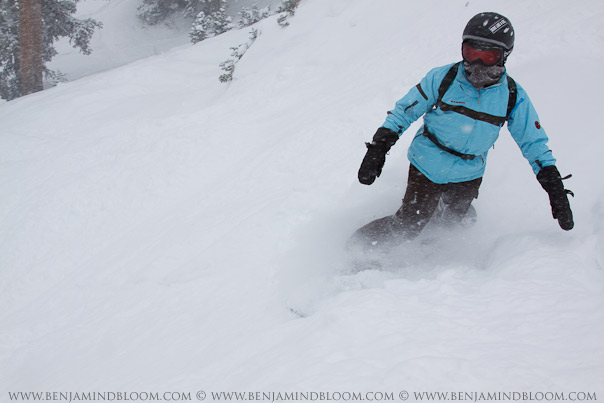 9-year old Sam ripping some turns in loose snow.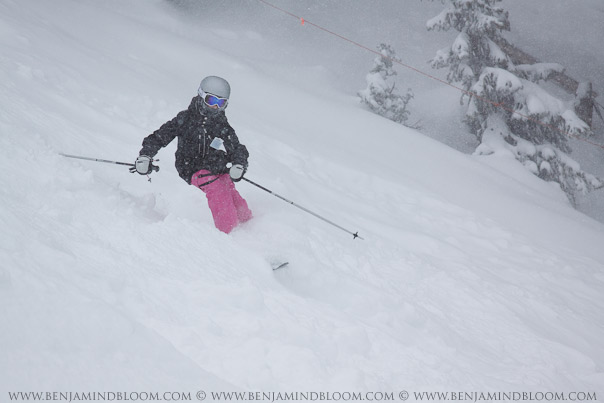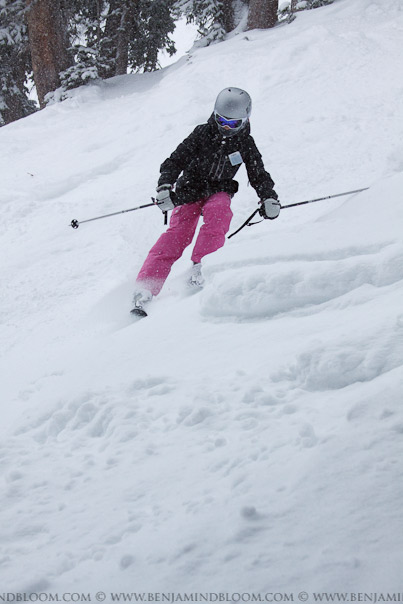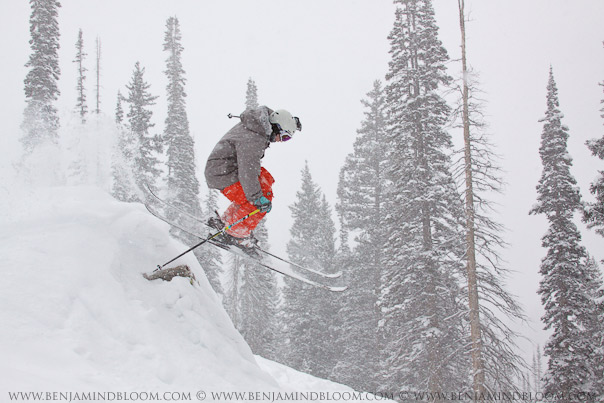 Tawny, cruising on some post lunch runs.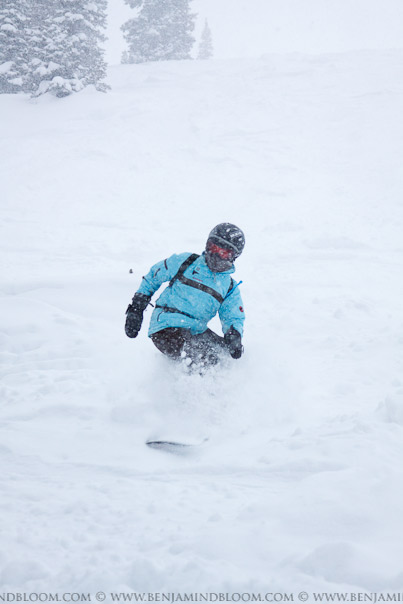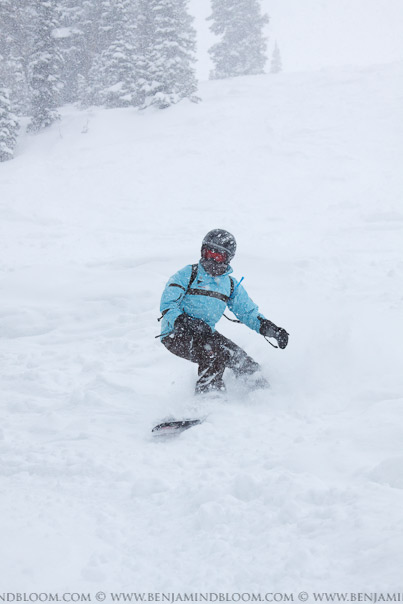 My Aunt Theresa, skiing the trees near Bananas off of Gad-two.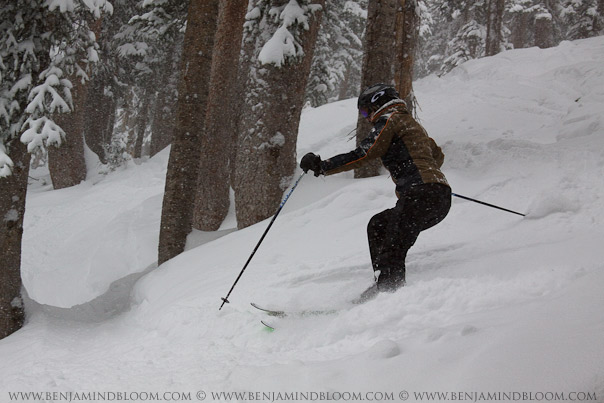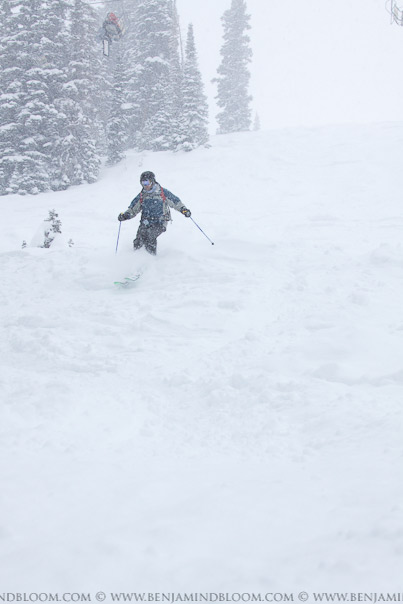 Cruising down to the house on our last run of the day.  We were going to make one more until we realized that it was nearly 4pm!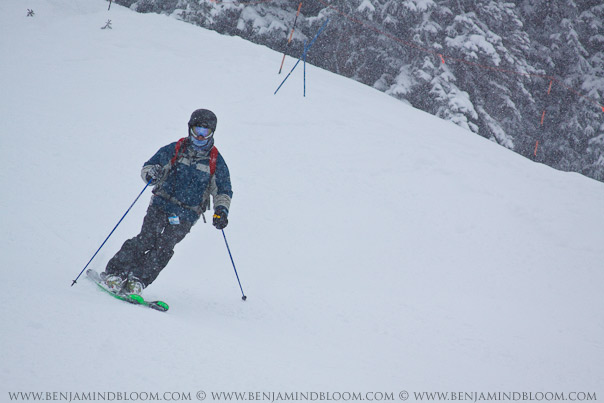 Woke up this morning to clearing skies and another few inches of snow.  Can't wait to see what we find today!