I've had a few great senior portrait sessions recently. This past weekend I photographed my brother in law in New Hampshire. Chris is the starting varsity goalkeeper at Souhegan High School. I knew we needed some standard portraits and Chris' Mom made a request for a soccer shot of him in front of the net. Once I knew we had some more traditional portraits in the bag, we took out the lights and created a few dramatic portraits.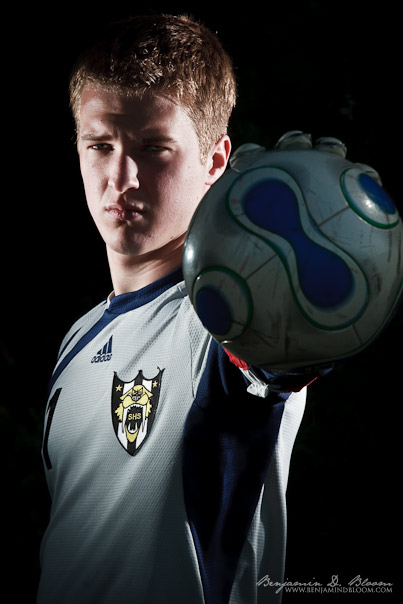 The more traditional portraits: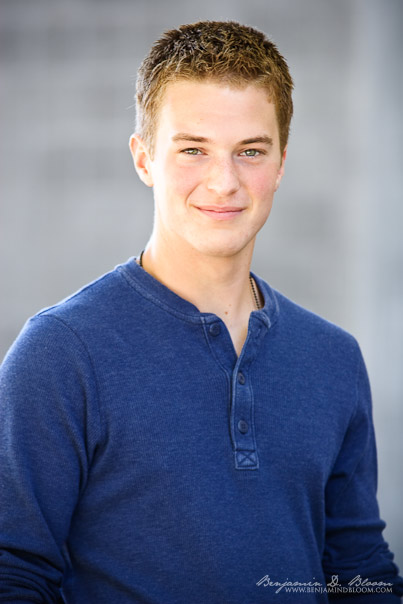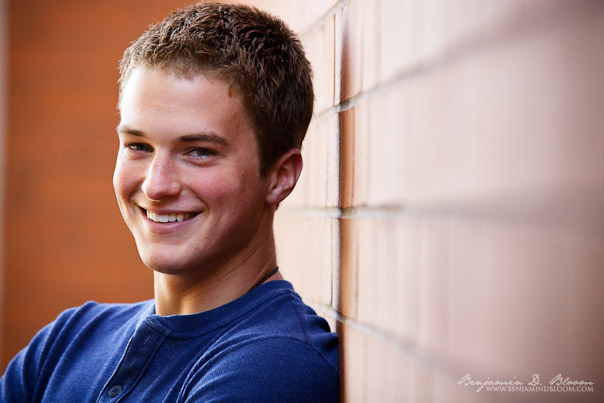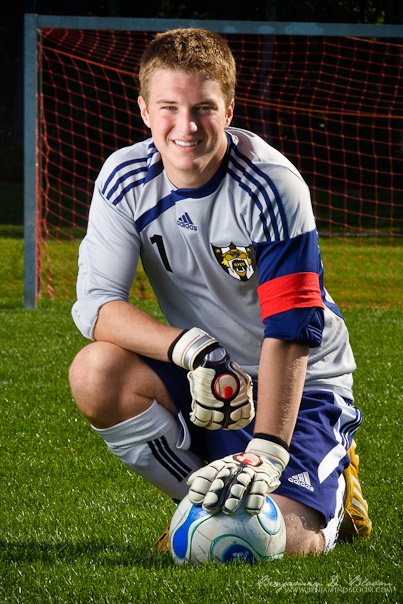 Earlier in the week, I photographed Erika at the Mills Riverside Park in Underhill, VT.  When we arrived there were a dozen school busses and a high school cross country meet going on.  This meant we couldn't shoot in the places I was most familiar with, but I think that worked in our favor.  We scouted out a few locations and made some great photos!