Tawny and I caught up with some friends today and looked at their house.  It's a very unique place.  Someone took an old dairy barn in Westford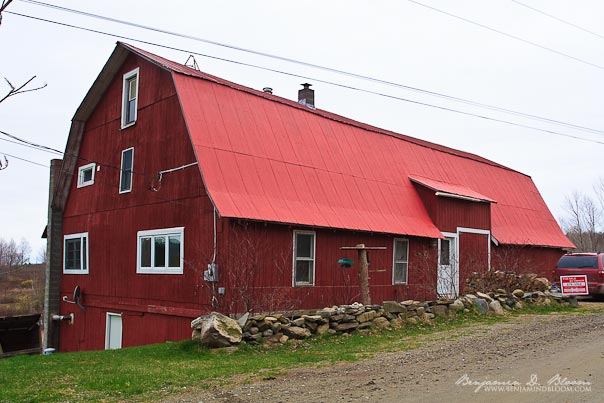 and built a house inside of it.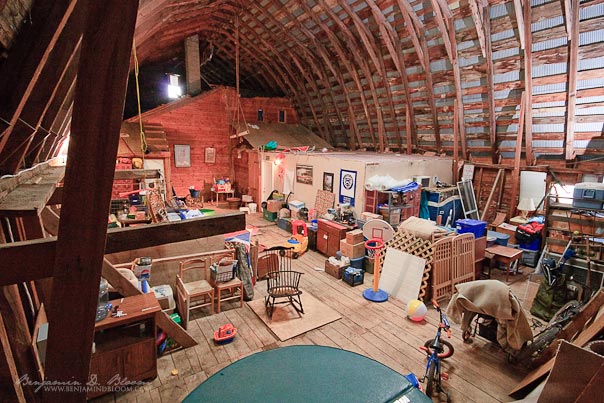 The inside has some thick walls, some regular walls, great old floors, and a nice open layout.  It's a very cool place.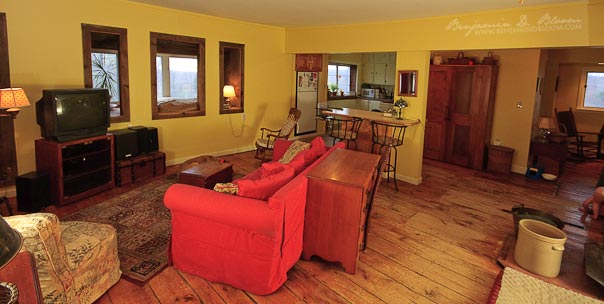 Though a few of the photos make it look like it's a doll house.
There are some more photos up on my smugmug page.  They're currently trying to sell it, so if you're interested in a very unique place, drop them a line!